The developers of Coromon have finally given their game an official release date!
Attention all Poke' fans! There is an all new creature collection game in the old-school pixel style that is surely worth a look. It is called Coromon, and has been in development for quite some time now. However, the developers have just announced that the game should be ready for release by the end of this year, 2021, and will be available on PC and Mac via Steam, and will be coming to mobile shortly after.
What is Coromon?
Coromon is an all new creature collection game inspired by the first games of the Pokemon series. This game brings us an all new adventure, with many cool and crazy creatures to discover. In Coromon, it is up to you to stop a new secret organization that is bent on releasing a horrible darkness into the world. 
You must collect monsters and train with them so that you may be powerful enough to overcome this evil corporation. Do you have what it takes to train a team powerful enough to be the next CoroChampion? It's a totally fresh take on the immensely nostalgic genre. 
Coromon Trailer
More info
For more information on Coromon, you can check out my coverage here.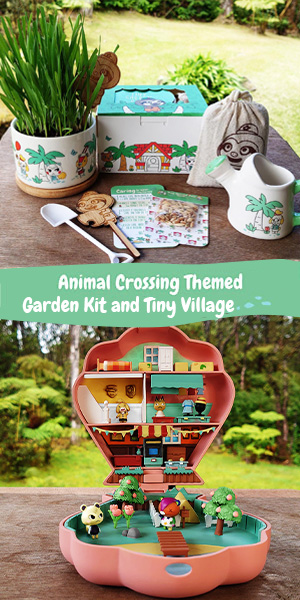 For more great creature collection games, check out my coverage of Ova Magica.