Bunny Day in Animal Crossing New Horizons is approaching but it doesn't really exist in the game just yet.
Prior to the release of Animal Crossing New Horizons, Nintendo revealed that all holiday events would require an updated to be downloaded in order to unlock certain events.
Bunny Day already took place in New Horizons in 2020 and therefore should still be available to replay. However, if you choose to time travel ahead to experience Bunny Day this year you may disappointed there is no such event currently in the code of the game.
This means that in order to experience this years Bunny Day we will need to wait for Nintendo to release an update that will add the pastel colored holiday back to the game. Perhaps it may be in the next update introducing Hello Kitty within the Sanrio collection.
New Horizons might adapt a feature from Pocket Camp
This had made dataminers and fans curious about what Nintendo might be planning. In recent Animal Crossing mainline games, events were always the same with each holiday being the exact same and offering the exact same items.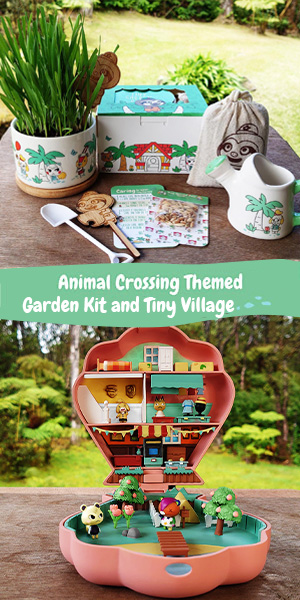 Pocket Camp the mobile spinoff has changed things up a bit by introducing new furniture collections and other items to be collected from each years holiday event. For example the Bunny Day in the mobile game offered different items year over year.
Rumors have it that New Horizons will adapt a similar system where each holiday going forward will have something new to offer instead of the repetition of the same rewards. Given the success of the game it would almost be a disappointment to go into the next event and not be able to expect anything new.
We will have to wait until Nintendo makes an official announcement to find out what this years Bunny Day has to offer.
Bunny Day
Animal Crossing New Horizons Bunny Day will take place on April 12th, if you want to learn more about Bunny Day, find out what items you can get, take a peak at everything you need to know about the springy holiday.