All Animal Crossing Amiibo card series are finally back!
If you have been playing Animal Crossing New Horizons you might be on the hunt to invite your favorite villagers to your island. One way to do so is by using Amiibo cards. Nintendo recently announced the comeback of all series in an interview with GAME watch.
If you are curious to know how the Animal Crossing Amiibos will work in New Horizons and everything you can do with them in the game, check out my guide right here.
Amiibos have been around for many years and with time passing I have built up quite a large collection of Animal Crossing Amiibos ( cards and figures ) but I never quite finished all four series.
One of the major reason I never got to complete all four collections was based on the spotty availability of the cards. People have been trading a single Stitches Amiibo card for up to $100, which just shows how rare and difficult some cards are to come by.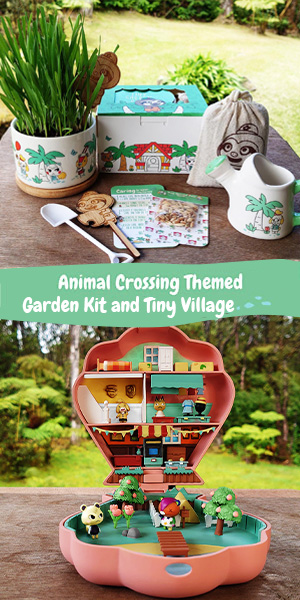 Animal Crossing Amiibo Restocks are here! 
Luckily Nintendo just released all four series and these are now in stock at major retailers. Amazon already started listing some of the series, however, the giant retailer is currently showing series 1 to be available on November 13th – according to a representative at Amazon all four series should become available in the next few days.
Update: Multiple retailers are already selling out of the cards, if you want some make sure you act fast!
You can get a few, or many card packs on Amazon right here.