The recent Animal Crossing: New Horizons Nintendo Direct revealed a bunch of features and details. Examples include using QR codes from New Leaf, new NPC's, details about the airport, and the introduction of terrain customization, to name just a few.
However, it also confirmed and gave details about amiibo compatibility. This is a feature that fans have been asking about since before New Horizons was even named. Amiibo figures and cards are a great way to bring toys to life. Since many Animal Crossing fans own amiibos, it is nice to know that there is still use for them yet. Here's what has been confirmed about amiibo compatibility in the game so far.
Animal Crossing: New Horizons will support all Animal Crossing amiibo figures and cards apart from the Sanrio collaboration card series.
You can use amiibos by paying a visit to the Resident Services kiosk. Players then hold the figure or card to the NFC touchpoint on a joycon.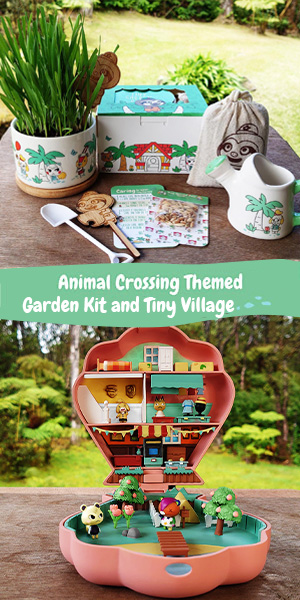 All of these amiibos will work in one way or another. Your character may obtain a portrait of the character scanned, and/or be able to invite them to the Campground. You can then invite the regular villagers that visit, to live on your island.
Players can also use Animal Crossing amiibo cards and figures to invite characters to a place called Photopia. Photopia is an island where you can pick outfits for animals to wear in fun and creative photoshoots.
The Nintendo Direct did note that not all characters would be immediately available upon the game's release. However, there will be free updates in the future to support more characters.