Use Stickers to Solve Puzzles
A Tiny Sticker Tale is a wholesome little adventure game where you play as Flynn the donkey. Armed with your trusty sticker book, embark on a journey across Figori Island. Use your creativity and skills to solve puzzles and thwart the raccoon causing chaos. Engage in a short, but fascinating adventure full of details.

You have full freedom with A Tiny Sticker Tale. Each puzzle has a specific solution, but you can rearrange and decorate each scene however you wish for a fun little aside outside of the game's story. Almost every item in each stage can be turned into a sticker to be placed into your sticker book for later use. Create a whimsical scene without the pressures of using real stickers you can't move around!

You can find the demo for this wonderful game on Steam. I picked it up as one of the many, many demos I grabbed from the Steam Next Fest event, and I highly recommend it. It's simple, but beautiful. A Tiny Sticker Tale features an absolutely gorgeous, living art style that is both inviting and attractive. I can't wait for the full release of this sweet little game!
Coming Soon
This adorable little sticker book adventure has no release date listed, unfortunately. However, thanks to Steam's current Next Fest, you can find a demo for it to try out (which I recommend!). Don't forget to Wishlist it, too. A Tiny Sticker Tale will also be coming to the Nintendo Switch.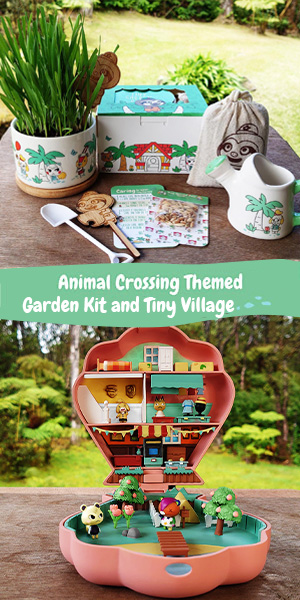 For more adorable and wholesome games, try Mail Time and Alchemic Cutie.