Animal Crossing
A Datamine Suggests The Possible Return Of The Dream Suite In Animal Crossing: New Horizons
There's a chance that a lot of seriously cool features could be headed to New Horizons in the future. In a recent interview with CNET, Animal Crossing: New Horizons director, Aya Kyogoku, announced that the game would recieve updates for years to come. Whilst we don't know the exact features we may have to look forward to, dataminers have some theories. One of these features, suggested by dataminer Ninja, is the return of the Dream Suite in Animal Crossing: New Horizons.
What Is The Dream Suite?
The Dream Suite was a feature first introduced to the Animal Crossing franchise in Animal Crossing: New Leaf. Run by a Tapir named Luna, the Dream Suite allowed you to visit and wander around other players' towns. You could either let Luna choose a random town for you to visit, or input a specific town's Dream Address. Although you couldn't access the shops in other towns, or bring back items, you could do pretty much anything else. If the mayor of a Dream Town had created their own custom designs and allowed others to access them, then you would be able to encounter walrus NPC Wendell during a dream in order to obtain them.
The Dream Suite was a nice addition to New Leaf in that it allowed players to share their towns with others, without the fear of vandalism. This is because any 'town' you visit is just an uploaded representation of that particular town. Hence the 'Dream' theme.
Could It Return In New Horizons & And What Evidence Is There To Suggest This? (Possible spoiler alert)
Dataminer Ninji thinks that the Dream Suite could well make a return to Animal Crossing: New Horizons, and explains why below. However, like she herself emphasises, the feature hasn't been confirmed, and her findings shouldn't be taken as conclusive proof.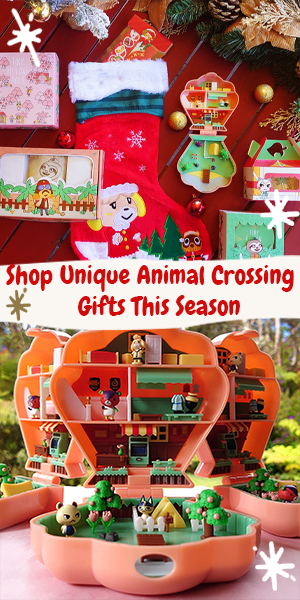 Whether the Dream Suite will return, what it would look like, and how it would work are still unconfirmed. On the other hand, Ninji was spot on in predicting the return of Leif and Redd, and the Museum's art gallery expansion. So fingers crossed!
But please people, if it happens, NO ANIME AIKA. Hypno K.K. still gives me nightmares. ??