Animal Crossing New Horizons has been around for a few weeks but Nintendo is not done introducing new features to the game. A recent dateline suggest a bunch of new activities coming to the beloved village simulation game.
Thanks to data miner Ninja we can take a look at things to come to Animal Crossing New Horizons.
Museum Upgrades and Brewster Return
According to Ninja the Museum will see at least 2 more upgrades which will feature an all new art area. Players who also enjoyed New Leaf might have noticed the lack of art. It seems that collecting and contributing art pieces will soon be a thing again in New Horizons!
Furthermore there seem to be a total of two new additional buildings connected to the museum a standalone Cafe that could feature the return of Brewster and another building featuring a Gyroid section!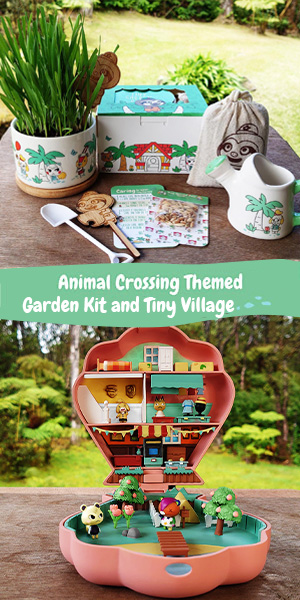 Redd will pay us a visit!
The data mine also revealed that the mysterious dock you may have noticed on your island has an actual purpose besides looking cute! This dock is for Redd to park his boat when he comes to visit! Redd is known to sell art, some authentic… and some not so authentic.
Either way Redd is a much beloved character and his return could tie in well with the new additions to the Museum!
Gardening – Bushes, Vegetables and more!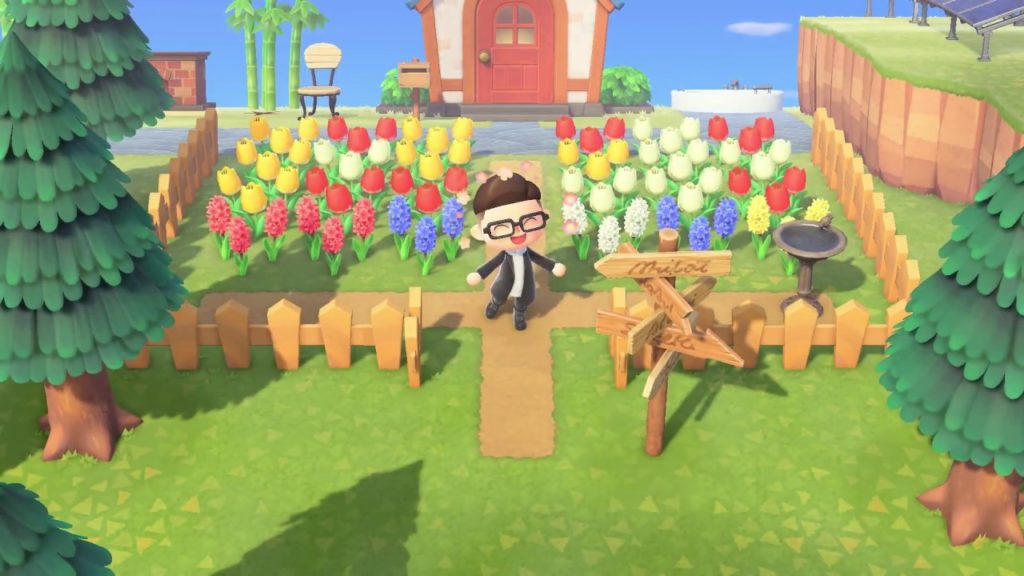 Ninja also found some hints for some brand new features that could be a first in any Animal Crossing game so far. According to his leak vegetables such as "tomato, wheat, sugar cane, potato, carrot, pumpkin" can be planted soon.
He also pointed out that harvested vegetables can of course be sold but also turned into yummy dishes to help with stamina or simply for gifting to your favorite islanders!
Besides being able to grow your own vegetable garden you will also be able to plant bushes! Yes! Bushes! These have been truly missed by many players . Soon you will be able to grow many different bushes to beautify your island such as azalea, hibiscus, holly, hydrangea, camellia and osmathus bushes!
Diving and Seafood!
Have you been standing by the ocean on a warm sunny day in Animal Crossing New Horizons and thought, Bioy would it be nice to take a dive? New Leaf offered this but so far in New Horizons we can only admire the waves in the ocean.
Ninja found some hints that diving will soon become a new addition in the game letting players dive for for fish and treasures!
A Seafood Critterpedia page has also been spotted that lists a whopping 33 items. This could tie in with the new cooking feature!
Plenty of new Shops!
According to Ninja many files suggesting new shops have been found in the code! Gardening, Museum shops, Kicks Shoes, RealEstate and even a Gallery could soon be popping up on your island!