Announced last week, the new gameplay trailer for Yokai Inn is finally here!
The sole developer behind Yokay Inn revealed some stunning news this week! For anyone who is not familiar with this adorable indie game -Yokai Inn is an adorable life sim indie game that is currently in production.
This cutesy title is chock full of all the features we have come to know and love from a life sim game; like mining, helping NPC's, running a restaurant and much more. Farm, mine and of course meet a bunch of adorable villagers. The developer has been quite prudent when it comes to sharing the progress of the game – but that all changed this week!
In addition to revealing the first true gameplay for the game, the developer also lifted the curtain on the even cuter and more refined art style for the game giving Yokai Inn so much atmosphere and cuteness!
Yokai Inn Release Date and Platforms
The cozy life sim game does not have a release date just yet, make sure you check back and follow the developer on Twitter more updates! The game is expected to release on Steam and Nintendo Switch. Take a peak at the first gameplay trailer below!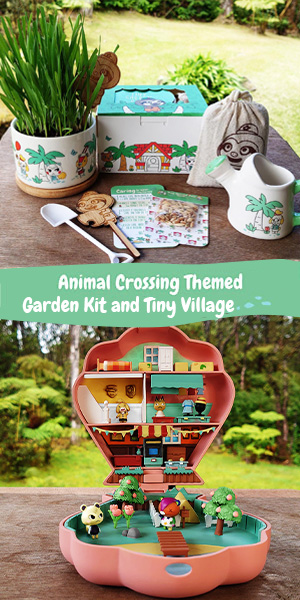 Sun haven – Stardew Valley with Magic
For more adorable life simulation games – Take a peak at Sun Haven that is a mix between the world of Stardew Valley and Harry Potter.