Sun Haven is a magical life and farming simulation game you can play with your friends.
In case you have not heard about Sun Haven yet, this adorable farming and life sim game with some pretty sweet RPG elements, Sun Haven is all about becoming part of the world you live in.
You find yourself in a beautiful little town that captures the spirit of old school fantasy RPGs such as Final Fantasy, or even Pokemon back on the gameboy. But in addition to be able to call this magical town your home, you also tend to your farm and grow your favorite crops.
If you have played any Fantasy Life games, you may be familiar with this concept. Be whoever you want to be, do what you want, when you want and how you want it. In Sun Haven you can do exactly this, wear any hat you want and become a fisher, a farmer, a miner, a warrior or a mage, the choice is always yours and that's what makes this game so unique. 
Just like many other life simulation games there is the option to date your favorite villager and eventually even get married, there are plenty of romance candidates you may choose from.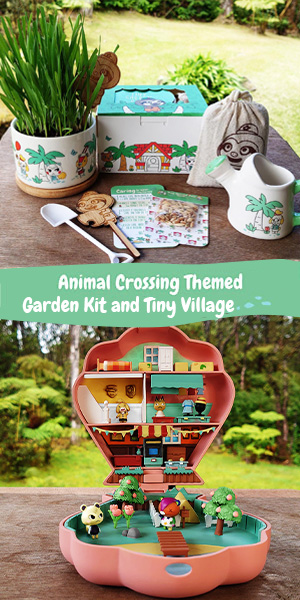 Sun Haven Release Date – Console Version
Sun Haven is already available on Steam if you want to jump right in, if you prefer to play on console, the developers recently confirmed the Nintendo Switch version!
Cozy games for Halloween
If you want to get into the spirit or celebrate the spooky days inside an adorable video game, take a peak at these middle spooky and cozy games that are a perfect play for this years Halloween season.