Pups & Purrs Animal Hospital Is now available on Nintendo Switch
Pups & Purrs Animal Hospital is a pretty simple, yet adorable, pet care simulation. You will be charged with taking good care of a a few super cute doggies and kitties at your animal hospital. This includes feeding, cleaning, brushing, medical attention and of course, lots of love. 
Asks Games announced earlier this year that the game would be releasing this Summer, however the title was later on delayed.
Just in time for the holidays we can now open our own Pups & Purrs animal hospital on Nintendo Switch as the game is now available on the Nintendo eShop.
To celebrate the occasion Asks Games released a brand new gameplay trailer showing of some adorable gameplay. Take a look below!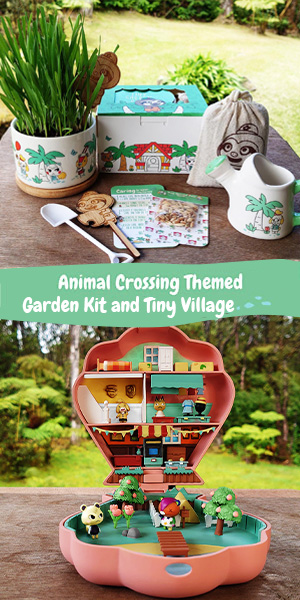 Nintendogs Like Game
If you love adopting virtual pets and caring for them, take a look at Wan Nyan Pet Shop Kawaii Pet to Fureau Mainichi – rolls right of the tongue.