Learn everything you need to know about being a proper witch or wizard in Witchery Academy.
Magic will always be a major focal point in the video game world. Everyone wants magical powers, and playing video games is basically the closest any of us will get. While the Harry Potter franchise seems to have the genre totally covered, every now and then we see a magical game that just instantly pulls our attention and keeps it there. Witchery Academy certainly looks cute enough to grab my attention, and theme is one that I am quite fond of.
What is Witchery Academy?
Witchery Academy is a fantasy life role playing game where you must complete tasks in a school for witches and wizards. Learn all the ins and outs of the magical world; like potion making and learning an array of spells.
You will also have to do some garden tending, to make sure your horticulture skills stay sharp. Plant, grow and harvest all sorts of delicious goodies right at school. You will have to leave the building and explore the surrounding area to meet other students, and do a little questing.
In Witchery Academy, you will also have a companion to take care of. The companion is of the feline persuasion, and you will be able to feed, play with, and (of course) pet your special little kitty. Bond closely with your companion, and you never know what great effects that might have on your day to day grind of magical schoolwork.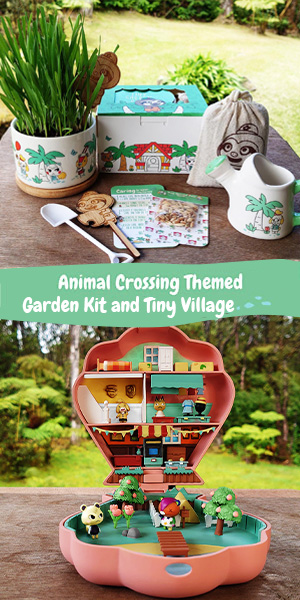 Not much has been shared by the developers, Cubenary, as the game is still in early development. Given what they have shared so far, I can already tell that Witchery Academia is one adorable, magical indie game to keep an eye.
More info
To stay up-to-date with what is going on with the development of Witchery Academy, be sure to follow the game on Twitter. You can also join the conversation on Discord.
For more great indie games with a magical twist, check out my coverage of Little Witch in the Woods.