Desktop Virtual Pets
Remember back when desktop computers were chunky, took up a whole desk, and ran Windows '95? I do. In fact, my family kept that computer for decades longer than we should have. It still ran, but mostly sat and collected dust as we moved on to sleeker laptop options. There's a lot of nostalgia surrounding that giant computer, though. From the screaming dial-up internet tones, to using the AOL browser, and all the fun that machine brought, I remember it fondly.
My favorite part, though, was the desktop pets and companions you could download. There were tons to choose from, too. There was Catz and Dogz for those who wanted a real pet, but couldn't. You fed, watered, and played with your canine or feline fiends. There was even an adorable little sheep. Or, if you were the working type, perhaps you even used Bonzi Buddy who could talk to you, send emails for you, search the web, tell fun facts, and more!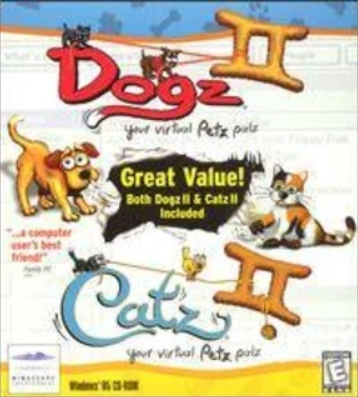 Werydlets Brings The Nostalgia
Now, there's Werydlets! While not quite the same as that cute little sheep who would run around your desktop, or Neko who would chase your mouse wherever you moved it, Werydlets does exist on your desktop. Choose from Wagyu, a cute little dinosaur, Mochi, who looks like a jackalope, and Gyoza, a sweet little cat. One of them is all yours to care for. You'll feed and take care of your new little pet by collecting food, toys, and grooming tools. Even pet, tickle, and throw your pet around their habitat! 
When you idle, your pet will dig around its island to gather resources like Shinies and Prisms, which can be used to buy more items to enrich their life. Werydlets also lets you dress up your pet, as well as decorate a home! Use stickers, accessories, and ornaments to make your pet even cuter. Then, collect furniture and decor to customize your house.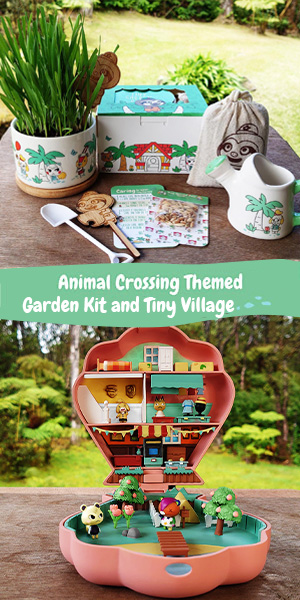 Coming Soon
You can find Werydlets on Steam. The roadmap lists July as the early release, and August as the first live event. Steam lists it as "coming soon", so hopefully we do get it in August!
Speaking of virtual pets, have you seen that Neopets is making a grand comeback? You can check out the news here.