Sushi Restaurateur by Day, Diver by Night
Dave the Diver is a casual 2D deep-sea exploration and fishing game. You control Dave, a diver who explores the depths of the ocean at night and runs a sushi restaurant during the day. He is in search of treasure and looking to solve puzzles. It is up to you (and Dave) to unravel the mysteries of the Blue Hole as you explore its depths.
The game features a variety of different environments to explore, including beautiful coral reefs, enticing shipwrecks, and even the mysterious Mariana Trench. Dave must use his diving gear to survive in the harsh conditions of the deep ocean, including low oxygen levels and high pressure. You can also use your trusty harpoon to catch fish as you explore.
Don't forget to make your restaurant successful, though. The profits you earn from selling sushi will fund your deep-sea adventures. Collect resources and use your income to upgrade your equipment or buy new weapons to prepare for what lurks in the depths. If you run out of oxygen, you'll leave your precious fish and finds behind!
You'll also encounter a quirky, but fun and lovable cast of characters, plus a full story. Encounter fun jokes, goofy spoofs, and other humorous scenes as you get to know your customers and others.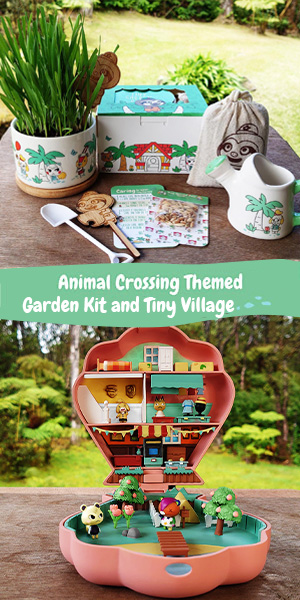 Dave the Diver features a combination of pixel and 3D graphics to provide a stunning art style with breathtaking ocean scenery. The game is set in a realistic marine environment and includes over 200 different kinds of sea creatures for you to discover while you explore, complete quests, and play minigames.
Available Now!
Dave the Diver is available in Early Access on Steam now. Developer MINTROCKET plans to release the full game in June of this year.
Want more ocean exploration? Give Blue Beyond a try!