Explore the Ocean and Conduct Research
Beyond Blue is a serene single-player narrative about exploring the deep blue ocean. Play as Mirai, a deep-sea explorer and scientist, as she adventures through the sea in search of creatures and to uncover mysteries. You'll also join a newly-formed scientific research team and use groundbreaking technologies to see, hear, and interact with ocean life.
You'll get to experience eight different dives as you play Beyond Blue. Pilot an innovative new submarine on its maiden voyage, decked out with all the tools you'll need for your underwater adventures. Explore the magnificent ocean and use those tools to aid your research. Train the AI to recognize sea creatures like humpback whales, turtles, and stingrays. You'll also learn how to tag them, too, allowing your team to track their behaviors. There's even a dedicated Photo Mode. Play with dozens of filters, different types of lens settings, and other features to help you capture some breathtaking moments.
Beyond Blue features a full voice cast, as well as a beautiful original soundtrack. You'll also hear songs from popular artists like Miles Davis and The Flaming Lips. You'll even unlock sixteen unique mini-documentaries called Ocean Insights. Watch original footage and interviews with science's leading ocean experts. Furthermore, Indie developer E-Line Media teamed up with BBC Studios, OceanX Media, and world-class ocean experts to craft Beyond Blue into an incredible and educational experience.
Available Now!
This beautiful aquatic adventure is available on many major platforms. You can get it for free on Epic Games April 20th to April 27th! Otherwise, you can find it on Steam, Xbox, PlayStation, Nintendo Switch, Humble Store, and Apple Arcade.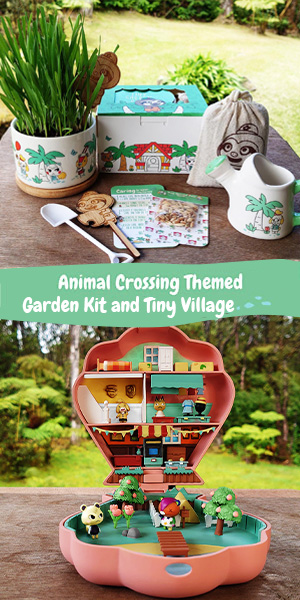 For more low-stakes relaxation, check out Garden In!