Explore a New World, Nurture Plant Life, and Rebuild
In Distant Bloom, you play as a member of a space exploration team. You and your crew are in search of a new planet to establish as your new home in order to save your species. You've spotted what appears to be a suitable candidate, only to land on this alien planet and find that not everything is as it seemed through the telescope. The once flourishing and lush plant life is now dead and barren.
Explore this fantastical new planet, desolate though it may be. Learn how to care for the alien flora and nurture new life. Experiment with different plant structures to create a new thriving ecosystem. Harvest plants and turn them into recipes to eat, tools for you to use in your adventures, and items that can help you build up a new home base!
While you're exploring Distant Bloom, be sure to search for your crew members who are scattered across the new world. Reunite them to build your community and discover their individual, unique stories. As you explore the wilds of your new home, discover the planet's different history. Discover mysterious ruins, and perhaps find out what—or who—left them behind. Perhaps even learn why!
Whatever you do, make your choices thoughtfully, as everything you do will have an impact on nature and the lives of your crew members.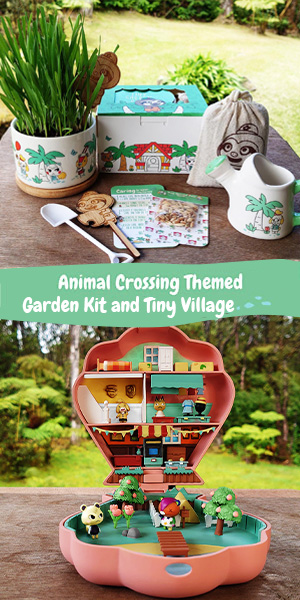 Coming Soon
The beautiful and cozy Distant Bloom is planned to release sometime in 2023 on Steam.
For more restoration type games, check out No Place Like Home and Fresh Start Cleaning Simulator.