To The Rescue – Dog Shelter Simulator is a one of a kind game. Who doesn't love our furry friends? In this game you can run your own puppy shelter and surround yourself with pure cuteness.
The game was recently successfully funded on Kickstarter with more than 1200 bakers. To The Rescue is an indie title in which the player jumps into the role of a dog shelter owner. You will have to take responsibility for dozens of cute dogs and hopefully find them a new forever home. Of course the job comes with a lot of work, you will have to make sure the dogs are happy, fed well, healthy and happy in order to maximize their chances to find a new family to join.
The game is all about the pups and just like real life these cute animals can get infectious diseases that need to be treated. Some of the dogs might even have bad traits and you will have to work around their bad behavior. Like most dog shelters it will rely on donations to keep the doors open and be able to properly treat and care for the animals.
To The Rescue – Dog Shelter Simulator is coming to steam soon, you can already wishlist the game. I am truly excited about this indie title, passionate developers, a cute plot and adorable gameplay make for an exciting title. I will be sure to cover the game going forward! For more adorable animals, farming and relaxing gameplay, check out Alchemy Story.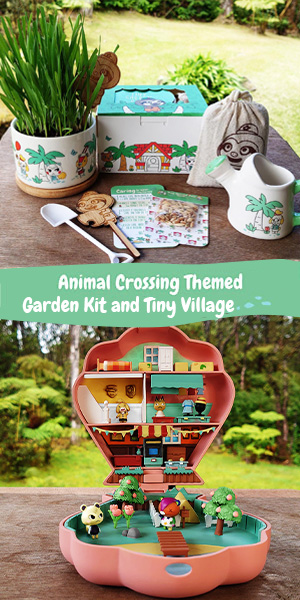 Update
Tanner and Olivia, developers behind the game have shared some information with us on possible releases on other platforms. As they continue the amazing work on the game, they are currently focusing on the PC, Mac and Linux release.
To The Rescue Features

Support real-world charity. 20% of the profit from all sales of To The Rescue! goes towards real dog shelters. Details TBD.

Every dog is unique. Each dog is generated with its own traits and preferences to make them unique and memorable.

Match dogs with adopters' needs. Adopters will often come into the shelter looking for specific things. Match their preferences to increase the chances of adoption.

Upgrade your shelter. If you end up with some spare funds, you can upgrade the shelter to have deluxe kennels, get help with cleaning or upkeep, and more!

Keep the shelter open. Sometimes it can be tough to afford to take care of all the dogs in the shelter. You'll need to be thrifty and sometimes make tough decisions so that you can keep helping dogs find homes.
For more puppy fun, check out Food Truck Pup, a mobile game where you run a food truck in a world ruled by dogs.