News
Concrete Genie – Save the City with Art
Concrete Genie is a new action adventure game exclusively for the PlayStation 4. The game is being developed by PixelOpus and produced by Sony Interactive Entertainment. I simply can't wait to play this beautiful game starting October 8th.
About Concrete Genie:
The game follows Ash, a bullied teenager. Ash lives in the former fishing town of Denska. Denska is all but abandoned thanks to an oil spill. Now, the town's water is inky and poisoned and the town is covered in a force called Darkness.
Ash is creative and spends his days working on his sketchbook. After bullies snatch the book and rip out the pages, Ash embarks on a journey to save them. Along the way, he discovers his creativity might just be what saves Denska.
You will follow and control Ash with a 3rd person perspective. You'll use his magical Living Paint to paint creatures, called Genies, on the town walls. By creating colorful street art, Denska will slowly be restored. You will also find the lost pages of Ash's sketchbook. Each page will expand the design toolset.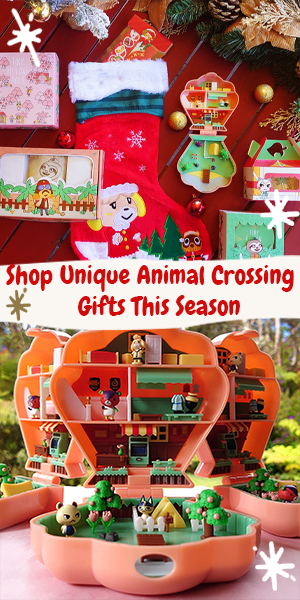 According to developers, each creature you paint will have its own personality and abilities. This is thanks to each one having its own A.I.
The game will launch with both a VR Experience Mode and a VR Free Paint Mode. In VR Experience Mode, you will follow a Genie and help it discover a new, mysterious power. This mode will then unlock VR Free Paint Mode. In VR Free Paint Mode, you'll move your paintbrush by using PlayStation Move Motion Controllers. How awesome is that!
Watch the trailer here:
You can learn more about the game on PlayStation's website.  Want more beautiful games? Check out Ailuri or Mr. Tic Toc & the Endless City. Interested in PlayStation games? We recommend checking out the gorgeous Eastshade.
Thanks to our Potato Family Member Kikki for sharing this exciting news with us!