With the recent wave of news for a brand new Cooking Mama Game coming to Nintendo Switch and PlayStation 4 this fall, we have gotten hungry for more. Food Truck Pup: Cooking Chef combines the deliciousness of Cooking Mama and adorable pups from To The Rescue: Dog Shelter.
In Food Truck Pop you are running your own tiny pixel food truck and serve delicious crepes to all the pups in the town. Cook up some delicious treats and make everyones tummies feel yummy! Of course ingredients needed to make the food doesn't just fall from the sky. You will have to explore and gather ingredients from the environment around you. Collect a wide variety of fruit and other ingredients needed for the perfect crepe!
Once you have the perfect ingredients and mastered the perfect crepe using the in-depth cooking mode, you will need to work on getting all the doggies in the town to come to your food truck and enjoy some of your prepared meals. You can hand out flyers to animals passing by and create a buzz around your own food truck.
Your food truck can also be customized, place any furniture you like or buy new ones from the nearby cat shop. A cozier interior makes for a happier chef! And if your place gets to busy, you can hire a part time puppy who will work on your behalf!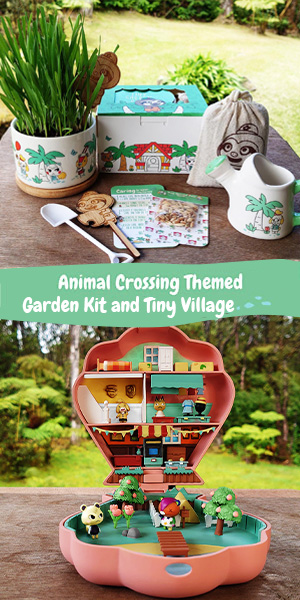 Food Truck Pup is an adorable game where you gather ingredients, cook delicious crepes, decorate and customize your food truck and meet cute doggies to interact with! The game is now available on iOS and Android – with thousands of 5 star reviews we recommend checking out this adorable mobile game! Take a look at the gameplay trailer below.
For more pixel fun, check out the latest tease for the next major Stardew Valley Update! Fish ponds and more are on the way!