Nintendo is about to release the Aloha Edition which essentially is an Animal Crossing themed Switch. But if you are looking for something more unique, than this AC dock might scratch your itch for that!
These Animal Crossing Nintendo Switch Docks are tiny little villages, modeled after our favorite village simulation game. You can choose between Fall, Winter, Summer and Spring settings.
The dock will function just like an official Nintendo Dock that charges your console and connects it to the TV if desired. It is a fully 3D printed model and according to the pictures, it looks beyond adorable!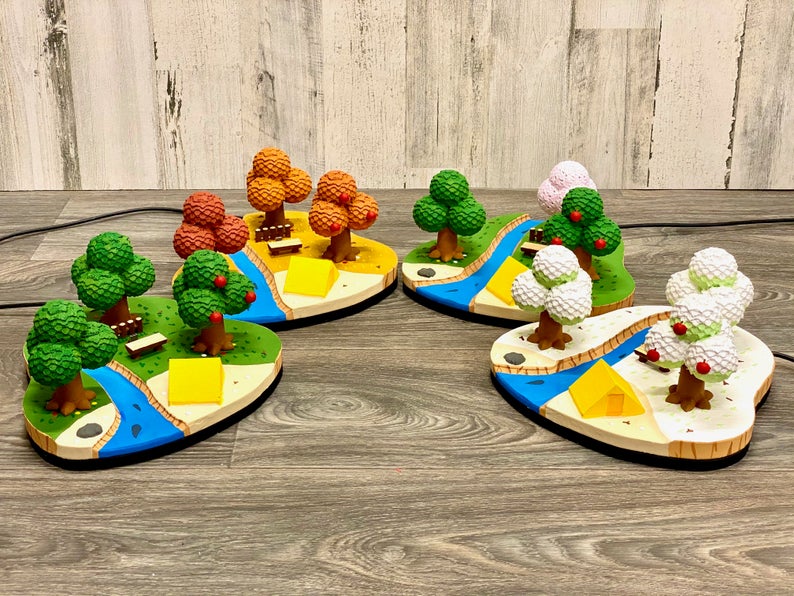 I neeeeeed it!
If you want to grab one of these, you can do so right here via the creators Etsy shop. It is even on sale right now!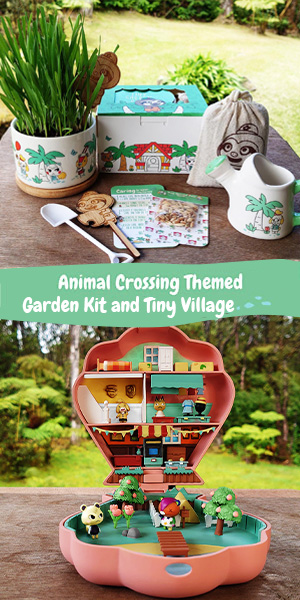 For more Animal Crossing themed Merch, check out this adorable gardening kit that comes with everything you need to grow an Animal Crossing Style Japanese Succulent.