Mario Kart Tour is the first mobile installments of the popular kart racing franchise. Today Nintendo announced that the long awaited multiplayer update is finally releasing!
With this update you can race and compete with your friends, or against other players from all around the world! The big N will be adding a live multiplayer feature this month!
After an extensive beta last December, the update will finally be available for free download beginning March 8th. You can race against 7 other openness in real time much like Mario Kart 8.
Mario Kart Tour is available on Android and iOS devices as a free to start app.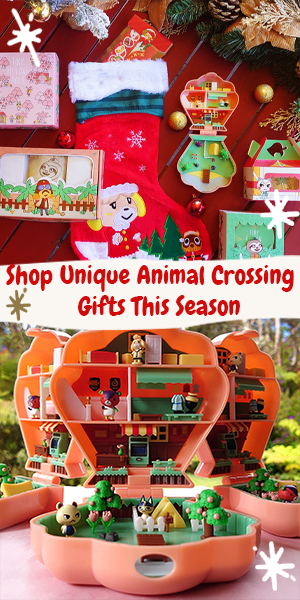 More Mobile Games
If you are looking for some more cute mobile games head over here!
This game about Japanese Rural Life inspired by Stardew Valley will also be coming to mobile!