Tamarin first caught our eyes during this years E3 Event and has aweeehed many fans of the genre. The game is about the cutest little Tamarin jumping, running and exploring a vibrant and beautiful crafted world.
If you are a fan of 3D or even 2D platformers you will feel right at home. In Tamarin you will explore, leap and run to save your family from the insect invasion. But under the hud the game is a lot more than just a linear platform. Tamarin invites the player to explore. Thats why developer Chameleon Games has put so much care and effort into creating a vibrant world full of interesting characters, engaging puzzles and a charming story line.
On your journey you will be adventuring through a series of environments all set within nature. By traveling the world the player will discover and unlock new areas filled with wonder, puzzles and obstacles to overcome.
Tamarin is scheduled to release this year on PlayStation 4 and Steam. If you are just as excited and love this adorable Tamarin as much as we do, you can pre-order the game for a discount on the official website today! Check out the adorable gameplay trailer below!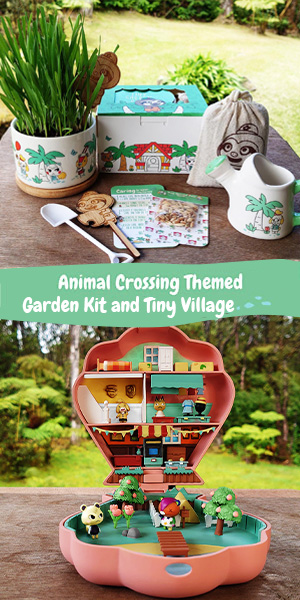 About Tamarin
Explore, leap and shoot to save your family from the insect invasion!
Leap into action and discover nature in Tamarin, a third-person action-adventure game set in beautiful Nordic scenery, starring the world's cutest monkey. Pollution and destruction from ever-expanding insects sets the agile monkey into a fight for his family's survival.
Explore an incredible interconnected 3D world, brimming with primate platforming and bug-splattering shooter action. Leap with the agility of a tamarin as you journey into the Northern wilderness on scenic routes through forests, fjords and mountains. Along the way you will chase mysterious electrical fireflies, discover a secret underground world of dancing ants, rescue innocent birds, and restore the tamarins' once idyllic natural habitat.