News
Doraemon Story Of Seasons – Townsfolk Trailer Shows Adorable Villagers
Doraemon Story of Seasons is not so far away anymore with a western release this fall. For anyone who is not familiar with either of the franchises, Doraemon Story of Seasons is a crossover game that combines the most exciting features from Story of Seasons and Doraemon. The game was released in June in Japan, Bandai Namco has shared a cute new English trailer with its fans today!
The game published by Bandai Namco will finally be coming to the west later this year. Today the company surprised its fans with yet another adorable trailer highlighting the various villagers you will get to meet in Doraemon Story of Seasons. Its a great year for farming-sim fans!
In Doraemon Story of Seasons you will be playing as a young boy named Nobita (who also features in Doraemon's orginal manga and anime), the Story of Seasons aspect of the game sees players growing crops, raising animals, and improving their farm, which is located in a town called Shizen Town. The game also features the Harvest Goddess and other regular characters from the Story of Seasons Franchise, as well as Doraemon and his friends. 
For more information on the game, check out our recent coverage. If you are waiting for Story of Seasons Switch, good news, the game is in full development, get the latest here!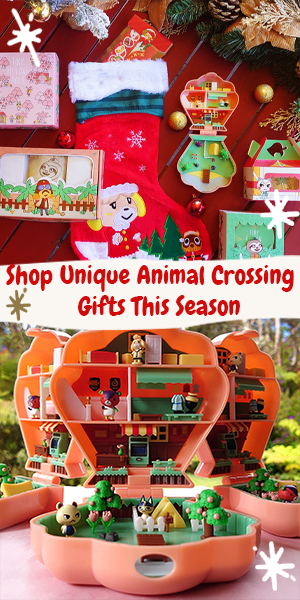 Harvest Moon Friends of Mineral Town will also be getting a remake this year and be released under the Story of Seasons franchise, make sure you don't miss out on this amazing game coming to Nintendo Switch!