TailQuest Defense by Kivano is the most adorable tower defense game I've ever seen.
Now, usually you won't see games that are centered around violence on myPotatoGames, but TailQuest Defense is certainly cute enough to make an exception. Currently in development by the team at Kivano games, this is one adorable indie title that I don't mind bopping a few baddies to see what it's all about.
What is TailQuest Defense?
TailQuest Defense is basically your classic tower defense style game, but with super cute graphics and a bit of puzzle solving and world exploration. Gather resources from your environment to build up your defenses to help protect the charming Nimbers from the invasion of evil robots that threaten the land.
Explore the world around you to find hidden areas that contain special goodies. Solve puzzles or find keys to access these beneficial bonuses. Use all your resources and knowledge to build the special towers you need to protect your homestead. There is even a bit of farming as you grow your own tomato mines to hinder your opponents progress.
From what I have seen so far, I know I will definitely be keeping an eye on this one as it develops. The colorful and bubbly graphics don't give the impression of an overly violent game, but more of a relaxed and grindy, chill indie title.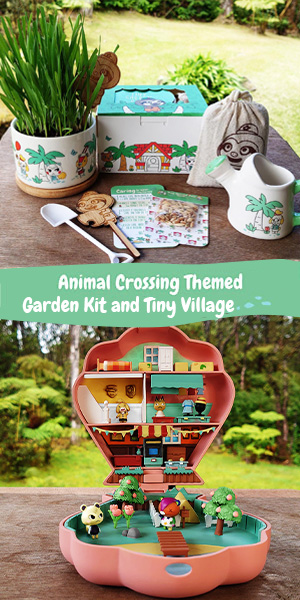 TailQuest Trailer
More info.
The developers mention that TailQuest Defense will be available to play with a friend in split screen mode. The team at Kivano also mentioned wanting to bring this title to all current major platforms; XboxOne, PlayStation 4, Nintendo Switch and PC/Mac. There is a planned release date set for sometime this year.
For more information on TailQuest Defense, you can check out the official website for the dev team. To stay up to date with what's going on in production, be sure to follow the game on Twitter and Discord. You can also wishlist the game Steam!
For more adorable games with a touch of combat, check out my coverage of Wildspeakers.