Cooking Mama was one of the most beloved franchises ever made. With an unprecendeted amount of charm, cute gameplay and adorable graphics fans were extremely sad when the Cooking Mama franchise was put to rest… until now – Cooking Mama is back!
It was last year August when I first heard about a new Cooking Mama and rumors have been spreading and going around ever since. Today a first gameplay trailer has been revealed for Cooking Mama Cookstar and it is coming to Nintendo Switch!
About Cooking Mama Cookstar
Cooking Mama is back with their awesomest and funniest video game adventure ever. Cooking Mama CookStar is a brand new Cooking Mama experience designed specifically for console.
Cooking Mama CookStar offers over 90 incredible new recipes for players to master. The menu ranges from classic Japanese recipes to the most delicious home cooking and the culinary soul comforts of today.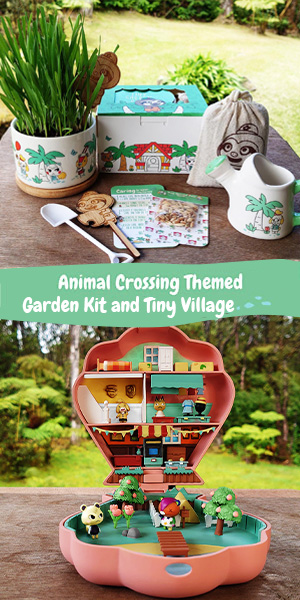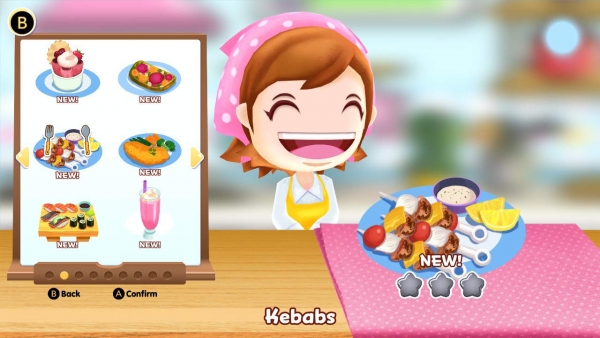 Cooking Mama Cookstar Vegetarian Mode
Cooking Mama offers something for every taste. Not a carnivore? No problem! For the first time, Cooking Mama offers both traditional and vegetarian recipes: Burritos, Bibimbap, Bubble Tea, Baked Alaska, Poke Bowls, and much more.
Explore the diverse menu to find out what suits your taste. Don't think you have what it takes to become a master chef? Don't worry, Mama will take care of it! Just follow Mama's instructions to create delicious and decadent treats that you can share with your friends.
Chop, mince, cut, and dice! With Mama's help, you can become the greatest cook in the world.
Cooking Mama Cookstar Release Date
According to the recently released reveal trailer Cooking Mama Cookstar Release Date will be sometime in March 2020 for $39.99!