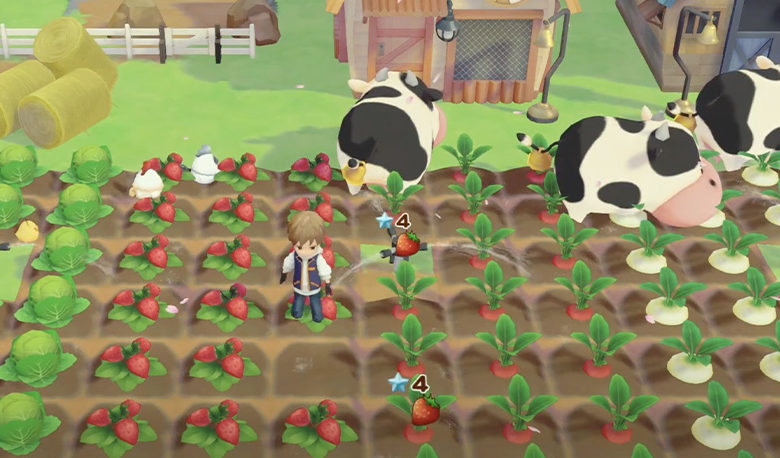 Quick Bits
Story of Seasons: Pioneers Of Olive Town New DLC
Pioneers of Olive Town got another DLC added to the expansion pass today.
Since release, fans of the series have been loving Story of Seasons: Pioneers of Olive Town. From fishing and farming, to chatting and relationships, this is one title with everything we have come to love from the farming and life sim genre. Of course, what else is to be expected from one of the greatest farming sim franchises ever.
For those that may not have been paying attention, since release the game has also gotten quite a bit of DLC, adding all sorts of things ranging from new NPC's to character outfits and in-game items. With this new DLC comes even more great costumes for you and the ten marriageable characters in the game.
The DLC will also include the "Legendary Sprite Dance" quest line. It is up to you to help the lesser sprites complete their sprite dance, without the knowledge of the Boss Sprite. An absolutely adorable endeavor that I can't wait to try.
Pioneers of Olive Town DLC Pt.4
For more wonderful news from the life sim genre, have you heard that Brewster may be returning to Animal Crossing!?!