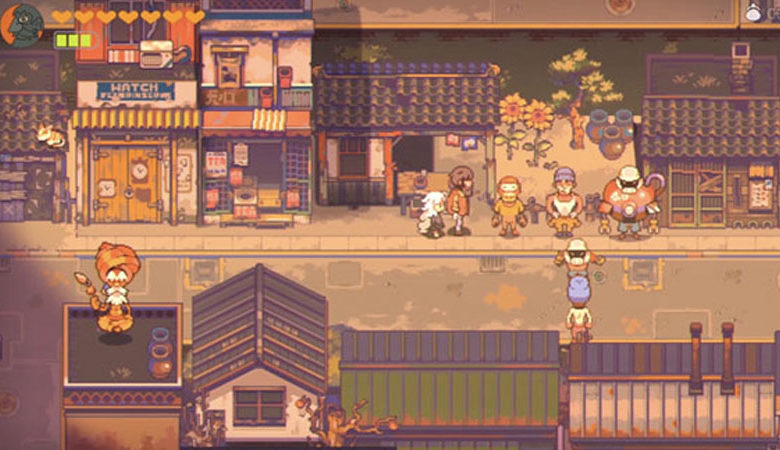 New gameplay footage for Eastward sweetens upcoming Nintendo Switch release.
Chucklefish is known for previously publishing Stardew Valley and is currently working on the much anticipated magic school game Witchbrook. Now the company will bring Eastward (finally) to Nintendo Switch!
Eastward is a JRPG adventure game with pixel graphics, which is set in a post-apocalyptic Shanghai. It focuses on a father and his daughter and is said to be very emotional and exciting.
Eastward has beautiful graphics similar to popular farming simulation games Stardew Valley and Chucklefish's upcoming magic school game Witchbrook. Now Eastward developer Pixpil's has decided to partner with Chucklefish to release the game on Nintendo Switch and PC later this year.

To celebrate the upcoming release of Eastward, the developers have released 25 minutes of gameplay giving a better look at the upcoming game. Sit back, relax and enjoy some new gameplay below!