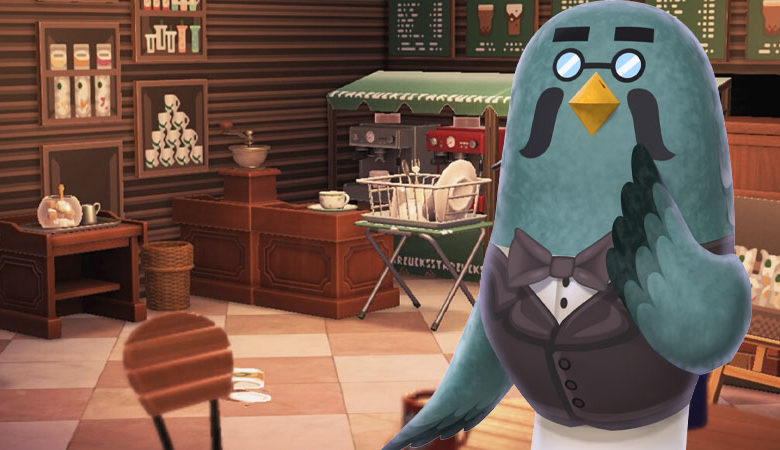 The latest update for Animal Crossing New Horizons revealed more than just the obvious.
Nintendo has recently announced a brand new update for the much beloved village simulator. After nearly 90 days of silence in regards to New Horizons, the big N finally came forward and announced a new update that will bring back the fireworks show for August and more.
In addition Nintendo also announced that more features will be coming to Animal Crossing New Horizons, actual free content updates for the game, something fans have been waiting for a long time.
Every update also brings the possibility of hidden hints in the code pointing at upcoming features. This has proven to be somewhat reliable in the past with dataminers correctly predicting certain features such as Leifs garden shop and Redd, but villager visitors are still to be revealed.
While there have also been occasions where dataminers predicted features that have yet to be made available in Hew Horizons, looking at the code is a good way to see what Nintendo is tinkering with.
Nintendo is working on a Brewster addition
It is clear that Nintendo is currently working on something that may include Brewster. Dataminer Ninja has found some things that are hinting at placement code for a new Cafe addition to the museum.
This would mean Brewster may not be getting a standalone building like in Animal Crossing New Leaf but an addition to the museum would host the beloved coffee maker.
Specificlay, code names like "cNpcMemory: TalkProgressMuseumBuiltCafe" and "MuseumLevel" are a clear indications that Nintendo is considering to add a new Museum Level that would feature the new Cafe.
All of these should be taking with a grain of salt. It is fairly common practice for developers to implement unfinished code in new updates before they are ready to reveal the feature. New features are developed by multiple developers in big companies like Nintendo, every tested piece of code gets committed to the new update which is an easy discovery for skilled dataminers like Ninja to uncover hidden secrets.
Perhaps, sometimes companies may also include little hints on purpose so that fans can get excited and start speculating about what may be to come later this year when Nintendo is set to release more content for Animal Crossing New Horizons.