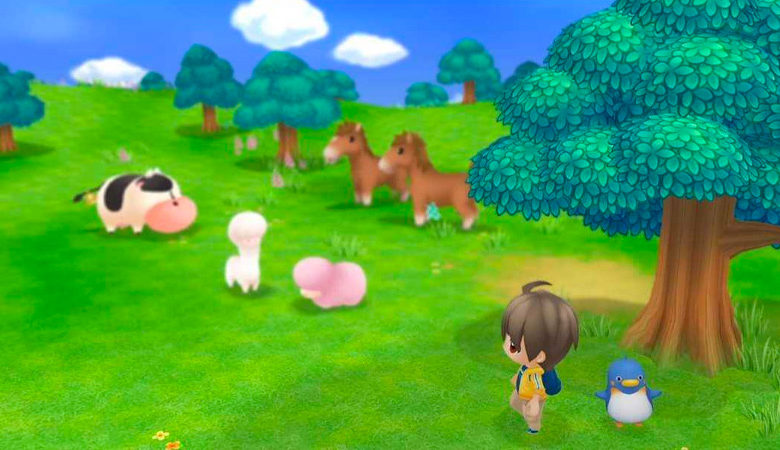 News
Story Of Seasons Launch Trailer Released
To celebrate the release of Story of Seasons Friends of Mineral town in Europe and Australia Marvelous released a fresh new launch trailer.
Story of Seasons Friends of Mineral Town is a remake of the much beloved and highly praised Harvest Moon Friends of Mineral Town that originally released on Gameboy Advance – many, many years ago! And now it is finally coming to Nintendo Switch with all new features and upgraded visuals!
The game is set to release on July 14th in North America and pre-orders are still available for the digital as well as the physical version, both variants offer some adorable pre-order bonuses!
Harvest Moon One World coming to PlayStation 4 and Nintendo Switch
In other related farming game news, Harvest Moon One World is the next installment in the much beloved Harvest Moon series. You will be able to travel the world and bring back seeds and other memorable from different cultures. Take a look at the first trailer right here.