News
Story Of Seasons Friends Of Mineral Town Adorable Pre-Order Bonus Revealed
Story of Seasons has finally been confirmed to release in the west this July and you can get an adorable cow costume if you pre-order the game.
For the ones you may not know Story of Seasons Friends of Mineral Town is a remake of the much beloved and highly praised Harvest Moon Friends of Mineral Town that originally released on Gameboy Advance.
Marvelous will be handling the publication of the game in Europe and Australia, while XSEED Games will be publishing the game in the US.
Story of Seasons Friends of Mineral Town Pre-Order Bonus
Pre-orders for the next Story of Seasons games have gone live in many territories such as Europe and Australia on the Nintendo Switch eShop, more will follow within the next few days.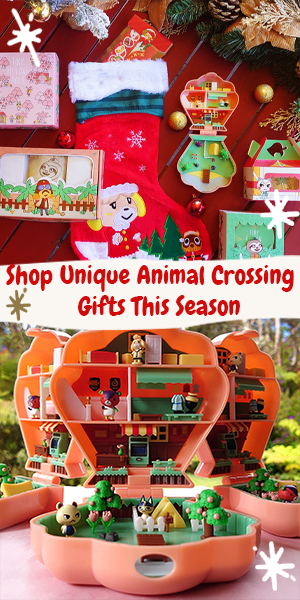 If you decide to pre-order a digital copy of the game you will be receiving this adorable cow costume in game once the title goes live on July 14th.
There is also another pre-order bonus for the ones who prefer to snatch up a physical copy of the game, check out this adorable Story of Seasons plushie!
XSEED Games also released a brand new trailer for the game, take a look below!
Story of Seasons Friends of mineral Town Same Sex marriage
In other related news XSEED Games also revealed that same sex marriage will be handled different in the western version of the game compared to the Japanese one released last year.