Explore, Use Magic, and Decorate
REKA is the perfect addition to the witchy video game genre, but even more perfect because it has that dark, mysterious atmospheric feel to it. In it, you play as an apprentice witch to the legendary Baba Yaga. You'll venture across a mystical landscape with your chicken-legged cottage companion to develop your magic, and help, or hinder, villagers you encounter
Start your new and enchanting journey by fully customizing your character with the REKA creator tools. Then, set out to explore a land of beautiful forests, moist swamps, and spread-out villages. Gather materials and other supplies for your potions and quests as you run around this beautiful procedurally generated world. Brew medicinal potions to help heal ailing villagers, or conjure up some nasty poisons to hinder them. You'll also encounter different wild animals that you can tame and take home with you.
When you're not being benevolent or causing chaos, take some time to practice your magical skills in the safety of your cottage, which follows you wherever you go. Make the cottage your personal sanctuary with furniture, decorations, and new crafting stations. REKA has complete placement freedom, making decorating your home easy and perfect for unleashing your creativity.
Coming Next Year
REKA comes out sometime in 2024, with no specific release date listed. However, it'll be coming to Steam, where you can add it to your Wishlist to keep an eye on updates.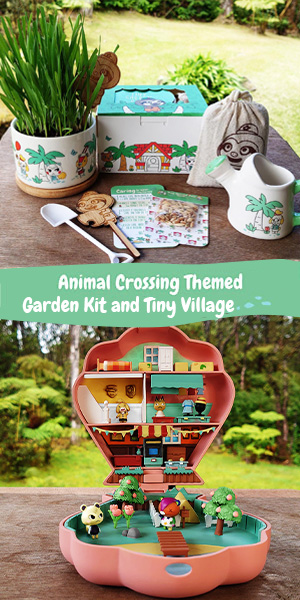 Want more witchy fun? Check out Magical Delicacy and Little Witch in the Woods.