As part of the Busan Indie Connect Festival, the developers of Little Witch in the Woods have shared new details about their game.
In case you missed it, Little Witch in the Woods is an upcoming adorable indie game about living the life of a little witch that resides in the forest. Brew potions, resource ingredients, make friends and just enjoy your magical life in this beautiful world.
The developers recently invited myPotatoGames to check out their game at the Busan Indie Connect Festival, and you can bet your bottom dollar that there is a demo review coming very soon. Until then, we have been given permission to share some new details that the developers have released for the festival.
From the mouth of the devs.
The developers have released a description of their game in their own words, which I'd like to share here.
" 'Little Witch in the Woods' is a relaxing game to experience Witch's daily life in fantasy world. Our team has focused on "Witch's daily life", and so this game don't have a grand story but many small touching stories which we can encounter in our daily lives. We have been and will try hard to convey emotion and joy.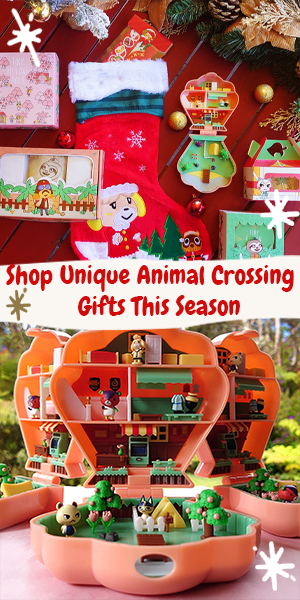 The various NPCs each have their own unique stories and quests that help the player become immersed in the game. The player will meet more NPCs as game progress, who will settle in the newly improved village. If you can win the trust of the characters, you can also hear their secret stories. "
More info coming soon.
As previously mentioned, the developers of Little Witch have given us access to their game, and a ton of new details will be coming very soon.
If you would like to get a closer look at the game and its developers, check out my interview with SunnySideUp.
For more great Witchy games coming soon, check out my coverage of Lawmage Academy.