Pretty Princess Party now finally has a date for its Nintendo Switch release, and it's December 3rd!
For those that may have missed it, Pretty Princess Party is the official name of the Western version of Pretty Princess Magical Coordinate. In the game, you play as a budding princess who must learn all the things a proper royal lady will need to know for her tenure.
These things include horse racing, cake decorating and dancing. As you master these different royal attributes, you will unlock lots of goodies to decorate your castle, over 1,300 to be exact!
Not only that, you will also be able to unlock plenty of wonderful garbs so that you may look as a princess should look. Spend countless hours perfecting your personal royal look, as well as the look of your expansive castle.
Well, Pretty Princess Party was announced for the Switch not that long ago, and now we finally have an official release date. This adorable game will release for the Nintendo Switch on December 3rd, 2020, and cost $39.99. Pre-orders are currently open and can possibly get you a discount of 10%.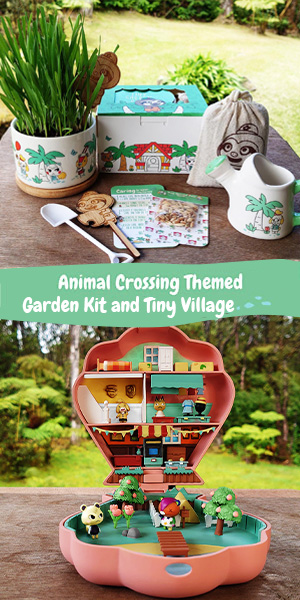 Pretty Princess Party Trailer
More info
For more information about Pretty Princess Party, check out my coverage here.
For more adorable regal games, check out my coverage of Princess Maker 3: Fairy Tales Come True.