Quick Bits
Alpaca Ball – Hilarious Switch Launch Trailer
Alpaca Ball released for the Nintendo Switch today, and come with a super funny launch trailer!
It seems that eSports titles just keep getting sillier and sillier. After getting my hands on What The Golf?!, I figured we may have reached the peak of wackiness in an eSports game, but it appears that Alpaca Ball may just be out to prove me wrong. Get ready for soccer like you've never seen before, as Alpaca Ball released for the Nintendo Switch today.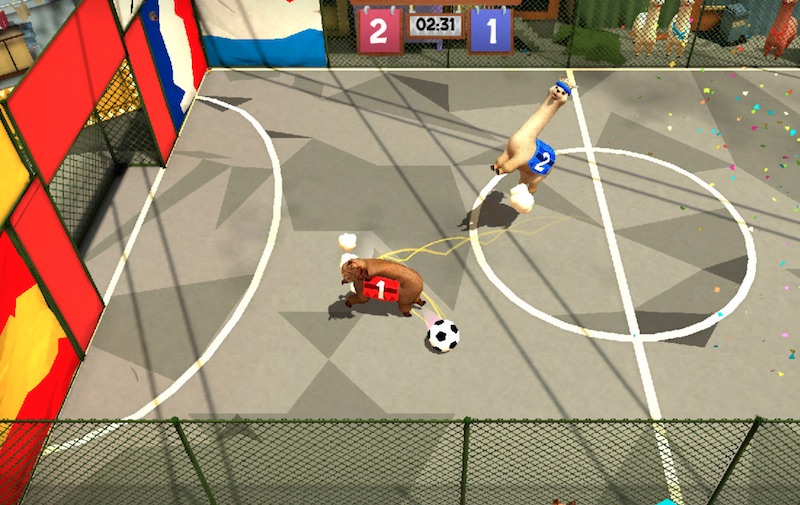 What is Alpaca Ball?
This silly sports title is a soccer style game that takes place in a world with anthropomorphic Alpacas. You know, those crazy adorable spitting creatures from Emperors New Groove. Well, I don't think Kuzco ever got even close to moving like the Alpacas in this game.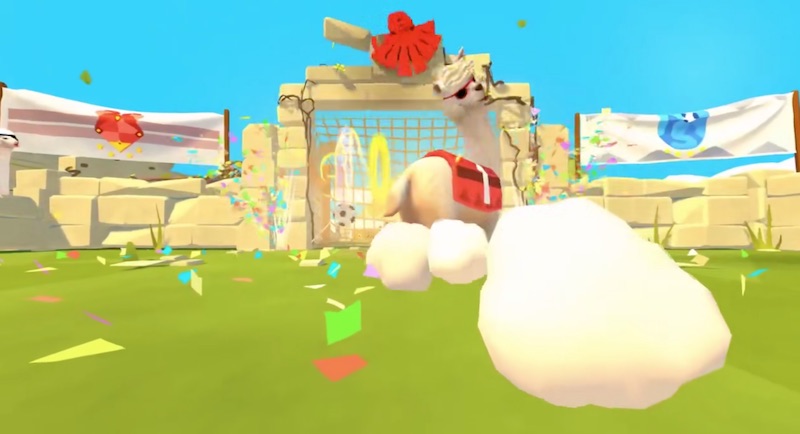 You will need to block, head slam, and dive kick your way to victory as you trudge around the soccer field trying not to embarrass yourself too bad. Experience the turmoil that is trying to out maneuver your Alpaca friends to score that elusive goal. This is crazy kookiness at its finest folks, and its now playable on the Switch.
Alpaca Ball Launch Trailer
More info
For more information on this whimsical eSports title, you can check out the official Nintendo website. This game is available for download through the shop, and costs just $19.99.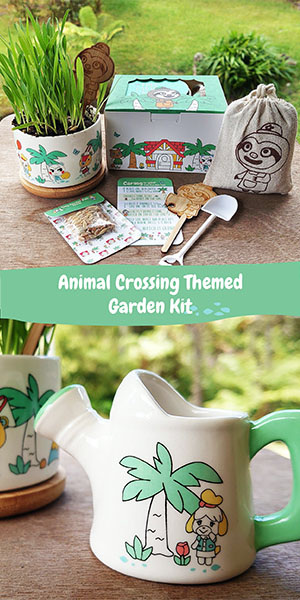 For more wacky eSports titles, check out my coverage of What The Golf?!