The release is just around the corner, and I'm loving all the freshly released 411.
It seems that I'm not the only one who just can't wait for Pokemon Sword and Pokemon Shield. Who knew? Yesterday, The Pokemon Company released an announcement in regards to a few different things that we can expect to encounter in Pokemon Sword/Shield.
We already knew about the new Gigantamax ability in Pokemon Sword and Pokemon Shield. However, in a recent video from the Pokemon Company, we get a closer look to see some of the Pokemon that will actually be able to perform this move, and what they look like when they do.
Also, the people over at Metro got the chance to play a whole 90 minutes of the game. Through their exposure and interactions with the higher-ups, we learned that the new Wild Area in the game will be approximately the size of two regions in LoZ: Breath of the Wild. A bit smaller than I would expect, but not really super important.
It seems to me, however, that a culmination of all the wilds throughout an entire previous title might amount to more. I do understand, however, that this title is will be quite unlike any other, so it will certainly be fun to see how all these changes pan out.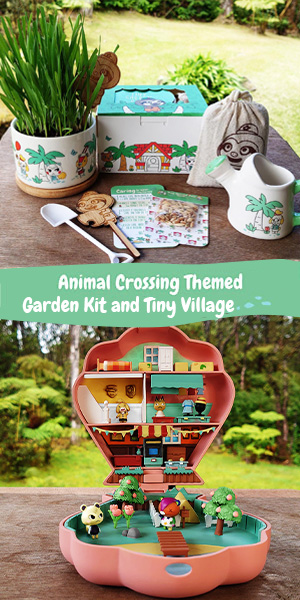 Gigantamax Video
For more information about Pokemon Sword/Shield, be sure to check out the official website.