Graveyard keepers has often been compared to Stardew Valley with a creepy twist. Instead of growing pretty flowers and yummy veggies, you find yourself working on a graveyard tending to dead bodies. Just in time for Halloween the game gets a DLC called Stranger Sins.
About Graveyard Keeper
Graveyard Keeper takes the player back to medieval time, where you will have to take on all the responsibilities of a cemetery manager. The simulation game allows you gather resources to create your very own environment by building and managing your own graveyard, finding ways to cut costs and make sure that all the dead find rest and peace. 
Of course the game delivers this dark-ish gameplay with a pinch of humor. For example you can also turn to more fun activities like witch-burning festivals, or simply strolling through your yard and scaring nearby villagers into attending church – the choices are yours!
What's New in The Stranger Sins DLC?
The upcoming Stranger Sins DLC will add an additional 4-8 hours of gameplay that will come in the form of dozens of new quests from the villagers. It also adds the option to build and run you very own tavern. As a special treat fans can learn and witness the events of 200 years ago to learn more about the worlds story and your personal heritage in the game.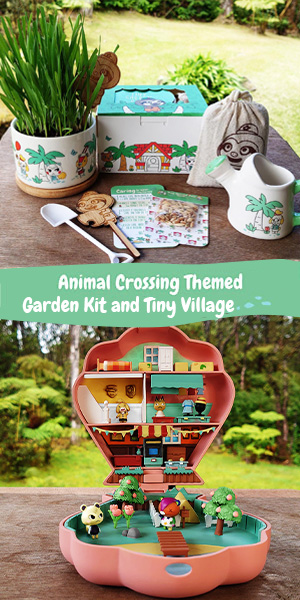 The Stranger Sins DLC will release on PlayStation 4, Xbox One, Nintendo Switch and Steam on October 28th.
Graveyard Keeper Stranger Sins DLC Features
4-8 hours of extra gameplay.
Build and run your own tavern. Finally you will have your own bar!
Arrange the Rat race and Stand-up events.
Get to know villagers better by completing dozens of new quests.
Help Gerry to do the total recall.
Witness the events of 200 years ago that will reveal the history of the game world and your role in it.
If you are looking for some more magic life simulation RPG fun, check out Witchbrook!