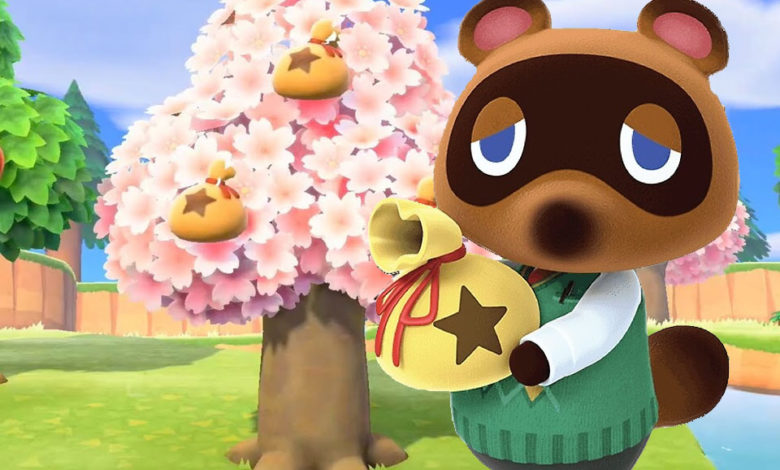 Animal Crossing New Horizons is finally here and after years of waiting fans were so excited that New Horizons broke every single sales record previously established by the franchise.
Famitsu, popular Japanese gaming magazine revealed today that 1.88 million copies of Animal Crossing New Horizons have been sold in Japan alone. These numbers already look beyond impressive yet they don't even take digital sales in account.
To put the numbers in perspective Animal Crossing New Leaf managed to sell about 15 million copies within the last 7 years. New Horizons launch sales are about three times higher than the ones of the New Leaf launch.
Animal Crossing New Horizons is now the biggest single game launch on Nintendo Switch since the console first came out. With a huge player base like this it will be interesting to see what post launch content Nintendo has planned. The first easter event is set to begin on April 1st!
Animal Crossing New Horizons Guides
Here are three essential guides that will help you kickstart your perfect island life in New Horizons. For even more guides, fun facts and news around Animal Crossing head over here.
How to make villagers leave your island in Animal Crossing New Hoirzons
How to move buildings in Animal Crossing New Horizons
10 things you should do within your first few days in New Horizons
Animal Crossing Themed Succulent Gardening Kit
Did you craft your succulent in New Horizons yet? You can now grow your own tiny plant with this adorable Animal Crossing themed succulent kit comes with soil, seeds, instructions all packed in a beautiful Leif drawstring bag!
source: ACNH sales numbers