News
Pikmin 3 Deluxe Coming To Nintendo Switch With All New Co-Op Mode
Fans have been waiting for the adorable critter game to come to Switch for years, Nintendo finally announced Pikmin 3 Deluxe is coming to Switch this fall!
A surprise announcement by Nintendo revealed that Pikmin 3 Deluxe will indeed be releasing on Nintendo Switch this year! It was originally released on Wii U back in 2013 and received an overwhelmingly amount of positive reviews and was well received by fans.
About Pikmin 3 Deluxe
The deluxe version will feature an all new cooperative mode that allows you to enjoy the game not only alone but with another friend, all things are better when shared! It also comes packed with every DLC released so far creating the ultimate Pikmin experience.
For the ones who don't know, in Pikmin you take control of a group of tiny and most adorable critters to help them go through a bunch of puzzles set in a beautiful environment.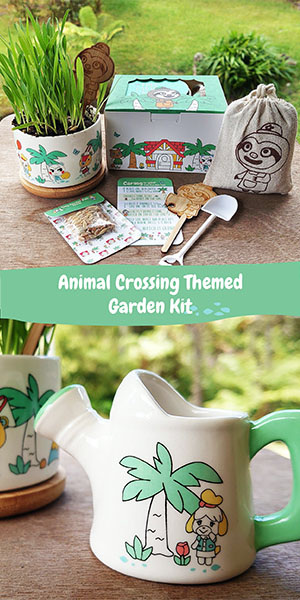 Pikmin 3 Deluxe Release Date
Pikmin 3 Deluxe will release on Nintendo Switch on October 30th, 2020. The game will be available as a physical version and on the Nintendo eShop. Take a peak at the adorable announcement trailer below!
New Fable Game announced
For more whimsical adventure take a look at the recently announced Fable game.