Palia is a free-to-play cozy MMO all about farming, cooking, fishing, and more. Expand your homestead and build a gorgeous home for yourself, while you're at it. Play solo or with friends and immerse yourself in a beautiful new world full of interesting characters and compelling storylines.
August 10th, 2023 saw Palia enter the Open Beta phase, and the developers over at Singularity 6 have spent a lot of time patching bugs. This month also saw the very first game-wide event called the Maji Market. Players are able to set off mesmerizing fireworks, buy some tasty treats, complete a few quests, and take part in the Chappa Chase!

What's New
Now, Palia has had its first update since entering Open Beta, and it's got some fun content. Players can now explore the Temple of Flames and complete the bundles it has. Finish all four bundles to receive the very special Ancient Rock Garden item that can be placed in your yard. The fabled Kitsuu will visit the rock garden, and you can offer up items to it once a day for a chance at some rewards. Even more fun is that players can now befriend Tau, Hassian's canine companion. You'll even receive a cute Tau plushie for completing his friendship quests! 

That's not all this Palia update has to offer, though. You can pick up a brand new furniture set, the Emberborn Set. In celebration of the Temple of Flames being added, this new set is a beautiful, fiery addition to anyone's home. Zeki's Wondrous Machine has new items for you to win, too. And you can now multi-craft recipes on the workbench, which is such a relief to me. I couldn't efficiently flood my plot of land with torches before! Players can now grow corn and spicy peppers in their gardens, as well as cook a number of new dishes: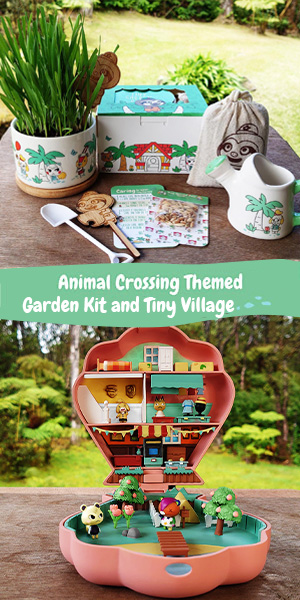 There's also some cosmetic shop updates, which you can read about, as well as a list of fixed bugs, and a list of known bugs that are being worked on. You can access all of that, plus the full patch notes here on their website!