Nintendo just launched the first ever official Animal Crossing New Horizons Instagram account to share even more island news.
Animal Crossing New Horizons remains to be a popular topic on most social media platforms. Players from around the world are sharing everything that happens on their islands. From beautiful custom designs to heartfelt stories about people connecting through the game.
Today Nintendo wants to join the ongoing conversation by launching a brand new ACNH Instagram account to give a deeper look at island residents and their everyday day life.
If you'd like to join the rapidly growing community, you can do so right here.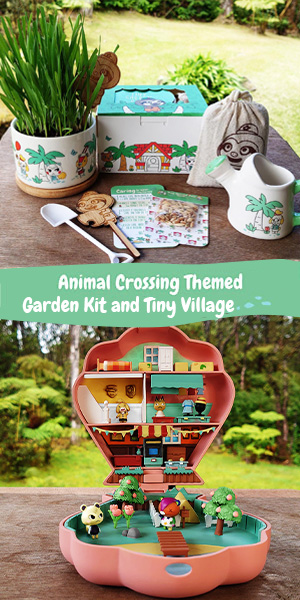 Animal Crossing New Horizons Mermaid and Pirate Collection
The first part of the summer update is finally here! Ocean diving and new sea creatures are here for you to admire! But in addition to this, the new mermaid and pirate collection is simply breathtaking! Take a look at it here and find out how to get every piece!