Super Zoo Story is Stardew Valley with a focus on adorable animals.
I first laid eyes on Super Zoo Story back in January of 2021 and I was immediately taken away by the idea of building and decorating your own zoo, then populating it with different animals.

With very little detail available nearly two years ago, it is amazing to see how far this indie game has come as it's nearing its release on multiple platforms.
Super Zoo Story aims to capture the spirit of Stardew Valley with its charming pixel visuals and life simulation / RPG elements sprinkled in.
Create Your Own Zoo, More Than 70 Animals To Adopt and Nurture
In Super Zoo Story you will jump into the role of a Zoo keeper. You start out in an open world that is yours to explore. Your job is simple, build a thriving, beautiful Zoo and make sure animals are happy.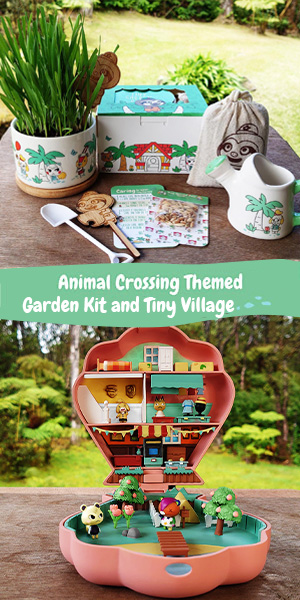 Building a Zoo is not an easy task and you may need help from the friendly villagers that live nearby and visit your park. There are tons of customization options to make sure the park looks cozy and inviting but more importantly, can provide a healthy habitat for all the animals you choose to adopt and provide a new home for.
Speaking about the animals, there are a whooping 70 animals in this game that all have different wishes. They all demand different habitats, medical needs and food to eat. In addition you can also create your very own dinosaurs with DNA breeding, opening up even more room for customizations.
Super Zoo Story Release Date
Developed by Super Zoo Story Team and Published by Crytivo, Super Zoo Story will finally be launching sometime in 2023 for Switch, PS, Xbox, and PC. Take a look at the latest gameplay trailer for the game below. I simply can't wait!
For more farming fun with a sprinkle of magic, take a look at Fae Farm.