Craft, decorate and farm as much as you like alone or with your friends in a fun co-op experience.
The last Nintendo Direct May have been a while ago but it brought a lot of exciting new game announcements. From a new Zelda game, to Pikmin, Kirby, and so much more, there's a ton of games for players to get excited about.

What I'm personally extremely excited about is the upcoming game Fae Farm a Nintendo Switch exclusive farming and life sim game. There isn't a ton of information out about it yet, but the little we do know looks great!
Located on the island of Azoria, gather 3 of your friends to play in local wireless or online play to start a magical fae farm together! Customize each of your characters with different physical characteristics and fun clothes. Tend your crops, craft items, or explore the beautiful island of Azoria.
Learn magic and use it in everything you do –fighting enemies, exploring, or tending your farm. Enter dungeons and ruins to uncover the secrets of Azoria's past. Meet and befriend the variety of townsfolk to learn their stories and complete quests. You can even decorate your Fae Farm homestead with many different decor items!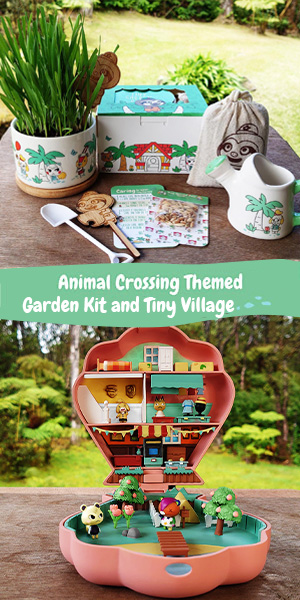 Coming Spring 2023
This fun title has no specific release date yet, but will be on the Nintendo Switch in the Spring of 2023.
In case you missed it, here is the Nintendo Direct video so you can catch up on all the other game announcements.

Rune Factory meets Final Fantasy
For more even more farm sim fun, check out Harvestella an absolutely stunning take on the farming genre with a sprinkle of Final Fantasy.