News
New Nintendo Switch Pro May Have Bigger Screen, Faster Loading Times
A new Nintendo Switch Pro could be upon us.
With rumors building up and a recent leak on Amazon, there is a big chance we are getting a New Nintendo Switch Pro. The updated console would not be a whole new console but rather an incremental update to the console released more than three years ago.
New Nintendo Switch Pro is the current name that had leaked on Amazon Mexico this week. According to the listing the console will feature a similar form factor to the current model but with a slimmer bezel allowing for a bigger screen without having to make the Switch any bigger.
In addition it is expected to feature 4K capabilities which could make it possible to output games like Animal Crossing New Horizons, Mario Kart 8 Deluxe, Zelda Breath of the Wild and of course 3rd party games in glorious and super sharp 4K – provided Nintendo and other developers will update these games to support it – and given you have a TV that can handle the higher resolution.
New Nintendo Switch Pro – A not so new console
Keep in mind that you will most likely not be required to upgrade to this new model in order to play upcoming games. Both Sony and Microsoft have released pro versions of their consoles in the past, promising shorter loading times and a 4K gaming resolution.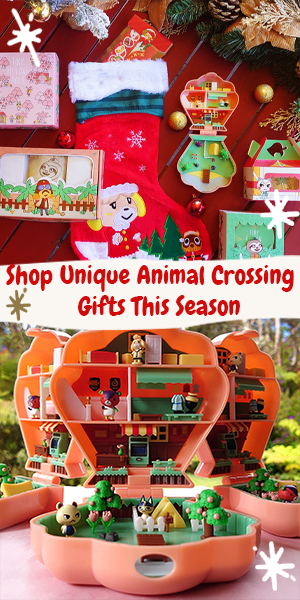 In the end not many games made use of the extra power and in addition all games released on the PlayStation 4 Pro and Xbox One X ( the pro versions ) also played near equally as well on the non pro version.
This means that even if Nintendo decides to release a Switch Pro, all games released for Switch should continue to be playable on both the pro and non pro version with only minor differences.
Your Joy-Con Collection is Safe!
In addition the current Joy-Cons are also expected to work with the upgraded model, further suggesting the form factor won't be changed that much or at all.
Price and Release date
Emily Rogers, a well known Nintendo insider expects the console will release as soon as September this year with an imminent announcement of the upgraded system – most likely prior to E3 which takes place from June 12-15th.
There have been conflicting rumors about the Switch Pro price. It may replace the current model which would most likely mean it will feature the same price of $299. Other rumors are hinting at a higher price of $399 which most likely means the current non pro version would continue to be available alongside the New Switch Pro.
Take all these rumors with a grain of salt as nothing is confirmed until Nintendo releases some official information.
I sure wouldn't mind playing Animal Crossing New Horizons or a beautiful open world game like Zelda Breath of the Wild in 4k – but not at the cost of giving up my adorable official ACNH Switch.