Quick Bits
My Universe – Fashion Boutique Releasing For Switch Tomorrow
The cute and interactive fashion game My Universe – Fashion Boutique will release tomorrow on the Nintendo Switch.
As it stands, there are definitely not enough fashion games on the Nintendo Switch. My Universe- Fashion Boutique certainly aims to fix that with its release on Switch tomorrow. The game features just about everything one could want from a fully functioning fashion game, and its coming to the console that will fit it best!
What is My Universe – Fashion Boutique?
Time to get fancy and run your very own fashion boutique. You will need to create unique designs, start your own line, and work your way to fame. Decorate your store to match your personal style and theme to attract customers and grow and grow.
Cut, sew and stitch together each piece of your fashion line with your very own hands. This game allows you to collect all the individual pieces of a garment, and put them together yourself. Once you have a real store going, you can hire models and share your creations with the world. Maybe even get invited to a prestigious fashion show.
More info
For more information on My Universe – Fashion Boutique, you can check out the official Nintendo website.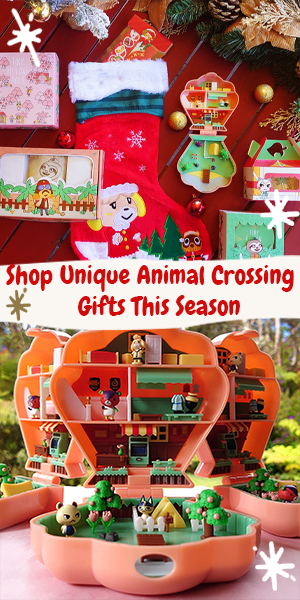 For more fashion games on Switch, check out my coverage of Style Savvy: Styling Star.