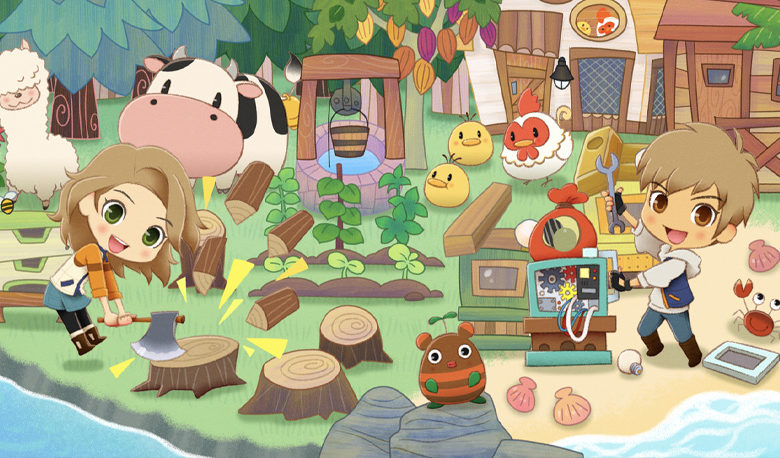 News
Story of Seasons Pioneers Of Olive Town First Gameplay Trailer And Details
A brand new Story of Seasons game is coming to Nintendo Switch!
When the Nintendo Switch was first announced XSEED Games and Marvelous have shared the news that a new Story of Seasons game would be coming to the hybrid console. After a remake of Story of Seasons Friends of Mineral Town and more than three years later we finally got the official announcement.
In Story of Seasons Pioneers of Olive Town you leave the big city trouble behind in favor of the rural farm life. The game features everything you come to expect from a Harvest Moon Story of Seasons game. You will be able to build a huge farm, craft hundreds of different items to help your crops grow and of course explore the beautiful environment of Olive Town.
Meet the Town Folks, Seedling Mode
There are also plenty of people you can meet, befriend and even date and get married of course. The way you play the game is always yours so you decide who you want to share your experience with in Olive Town!
No matter if you are new to the franchise or a veteran who has played multiple Story of Seasons games. The return of the Seedling Mode will allow greenhorn farmers to ease into the game while the normal mode will cater to veteran players.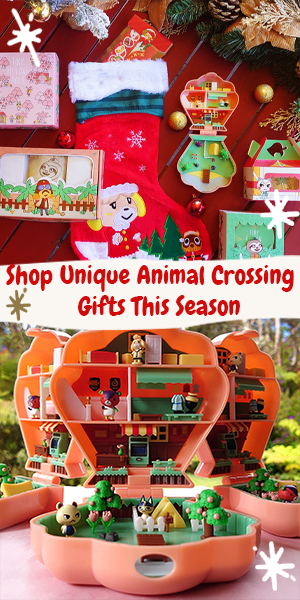 More Buildings, more Craftables
XSEED Games and Marvelous also announced that the new game will feature a bunch of new facilities and new twists on classic gameplay elements. You can also craft a bunch of decorative items to make your home look more homy and your farm… more farmy.
Story of Seasons Pioneers of Olive Town will revamp the franchise while sticking to the beloved charm of the series.
In addition you will also be responsible on upgrading the town. The friendly people populating the small city of Olive Town may ask for your help to beautify and improve the environment. Fulfill request, upgrade tools and even acquire a bunch of new outfits and accessories.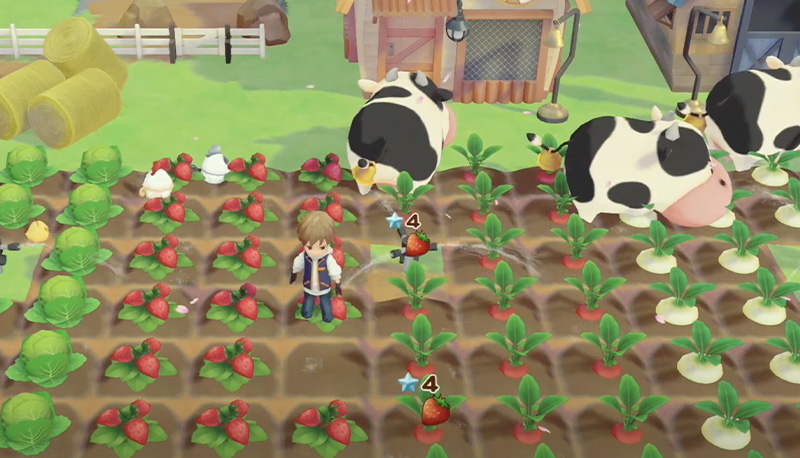 Story of Seasons Pioneers of Olive Town Release Date
The next Story of Seasons game will release on Nintendo Switch as soon as March 23rd, 2021. Take a peak at the trailer from todays Nintendo Mini Direct below!
Harvest Moon One World
Harvest Moon is also getting a brand new game where you will be able to travel all around to collect seeds and recipes the world for the first time! You can check out Harvest Moon One World right here.