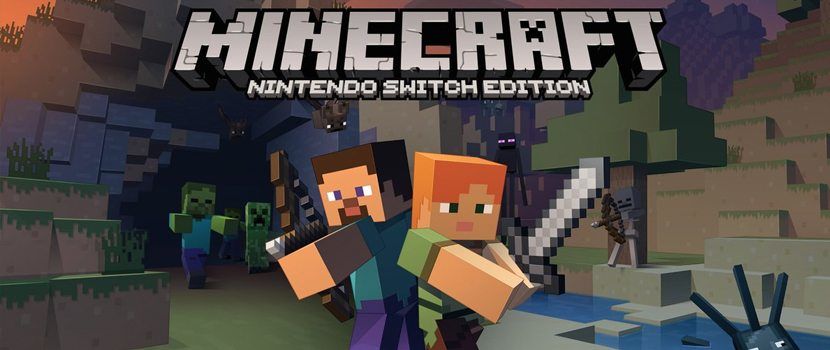 Minecraft will let you transfer worlds between Wii U and Switch
How do you feel about this story?
Minecraft will let players transfer worlds between the Wii U and the Switch version following the next update. This feature was announced today during a Live Stream.
Originally, the Minecraft team wanted this functionality to be included at the launch of the Switch version. However, the team wanted to take their time to ensure that the functionality would work perfectly.
Luckily, it doesn't seem like Minecraft players have a long time to wait for this new feature. Following the next update, the feature should be automatically enabled.
Here is some footage of the functionality in action:
Source: Link
How do you feel about this story?