News
Mario Tennis Aces Gets Served For Free
Mario Tennis Aces is free to play for Nintendo Switch Online members until August 13th.
In a recent Tweet from the Nintendo Company, it was revealed that Mario Tennis Aces will be available to play for free for a short duration. This popular Esports title was released a little over a year ago, and was pretty well received for its graphics and gameplay. Now, all Nintendo Switch Online members will have the chance to play the game for free from August 7th to August 13th. Try it out to see if you like it, then you will also be able to purchase the game game at a 30% discount until the 30th of August.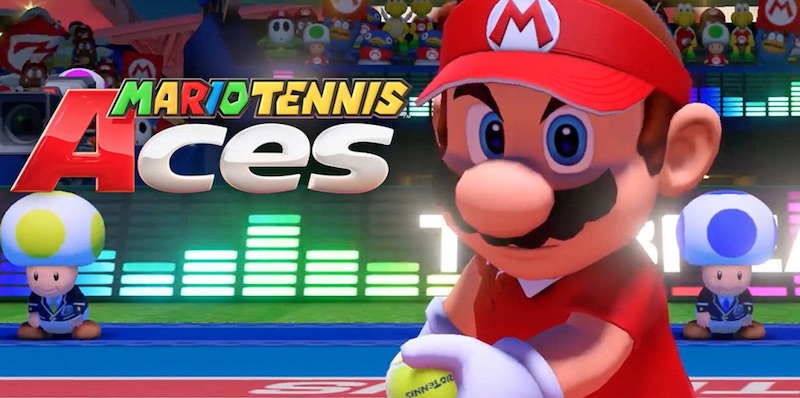 About Mario Tennis Aces
Aces is the most recent installment from Mario's foray into the world of tennis. This epic Esports game implemented many new features into the series that have really boosted the franchise in the eyes of gamers. The game includes a kinda dark story wherein Luigi (and others) becomes possessed by an evil tennis racket, and Mario must best him in a game of Tennis to free Luigi form the grips of darkness. Classic Mario. If all this sounds fun to you, don't miss the free trial and the other goodies offered through the Nintendo Switch Online subscription.