The original Ittle Dew is making its way to Nintendo Switch and in celebration of the upcoming release of the classic, we received some cute new gameplay footage showcasing the game on Nintendos hybrid console.
For the ones who are not familiar with the series, the sequel to the game Ittle Dew 2 actually released on the Switch back in 2017, but the original game has never been on the eShop – until now. Ittle Dew 1 will be releasing on the eShop on August 15th.
Ittle Dew takes the player through a vibrant journey of discovery and engaging puzzles. You will play as Ittle Dew and her adorable sidekick Tipssie who end up on a remote island filled with loot and an endless amount of mysterious adventures. Check out the new gameplay footage below and mark your calendar for August 15th when Ittle Dew will be available on the Nintendo Switch eShop!
For more indie games and other big upcoming announcements and game related news, make sure to check out everything you need to know about the upcoming video games convention in Germany – Gamescom!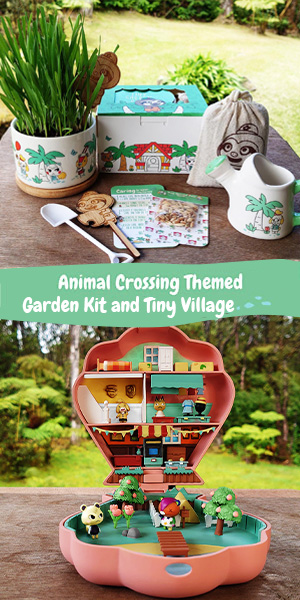 About Ittle Dew
Adventuress Ittle Dew and her sidekick Tippsie crash onto a strange island, filled with loot and mysterious inhabitants. It quickly dawns on the duo that this might become their biggest adventure yet. Ittle Dew boils down the classic adventure formula until there is only fun left.
Fun items
We've boiled down the classic adventure formula to just three items, designed to work together in more or less obvious ways. There are hundreds of ways to combine them so experimentation is key!
Speedrunning
Filled with hundreds of secrets and shortcuts, this game is designed for speedrunning and you're encouraged to complete the game with different setups of tools and weapons.