Witchbrook has been in development for some time now. The game created by Chucklefish, the previous publisher of Stardew Valley, revealed a brand new look for the game today!
For anyone who may not have heard about Witchbrook yet, in this game the player will take on the role of a student inside a magic school, something a Harry Potter fan might be familiar with. During the course of the studies, players will be on a path to discovering who they really are.
The game will take the player on a journey through various activities that all help you work towards a successful school life. Withcbrook offers a lot of side activities next to the very busy study schedule that players will have to master.
Witchbrook gets magical new look
Witchbrook is often considered the Stardew Valley of magic this of course came from the fact that the company making Witchbrook used to publish Stardew Valley but the visuals of the game also used to be quite similar as well. Take a look at an older screenshot of Witchbrook – it was still called Spellbound back then.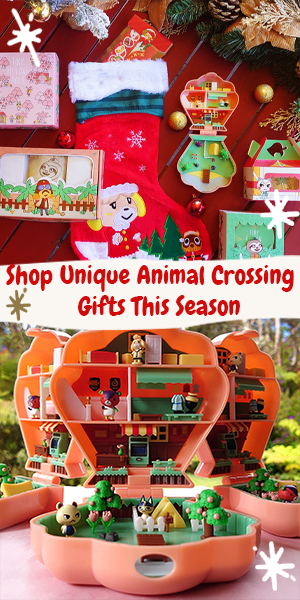 The game has come a long way from its early development state to today. While there isn't a release window yet, or any word on what platforms we might get to play the game on, development on Witchbrook is well underway as seen in the evolution of the visuals alone – and I can't wait to get my hands on this magical game!
The new screenshots as seen below demonstrate a much more colorful look as well as a slight camera change giving the game more of an isometric view similar to the original The Sims game.
More about Witchbrook
Witchbrook has no official release date yet but there are plenty of things we already know about the game. Head over here to find out a lot more about this magic school game!
For even more Witch related games, take a look at the brand new gameplay trailer for Little Witch in the Woods!