News
Kit Packs Will Bring New Collections To The Sims 4
Maxis is working on The Sims 4 Kit Packs bringing new stuff to the popular life simulation game.
EA and Maxis accidentally leaked a new addition coming to The Sims 4. The latest Game patch revealed some inside information on the upcoming Kit Packs. Not only did they clearly mention the packs but the patch notes even included the full description of every single Kit Pack that has now finally released.
These new Kit Packs are little packages featuring new items such as furniture, clothing, and possibly even windows and doors. One of the three Kit Packs that have leaked include a full kitchen in a style that is new to The Sims 4.
Kit Packs are coming
According to the description, Kit Packs enhance the way you play the game and will come with mini bits of content.
Dust Up Kit
The Bust the Dust Kit includes everything you need to do… housekeeping. While this may sound like a task you try to avoid, watching your Sims keep the house clean might be satisfying to some.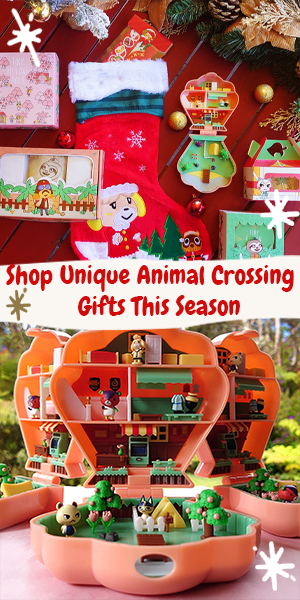 The Sims 4 Bust the Dust Kit – Dust off the vacuum and tidy up in The Sims™ 4 Bust the Dust Kit! Dust is piling up and spawning friendly bunnies and dastardly filth fiends in Sims' homes. Get rid of the muck by cleaning, or settle in for a messy life. Conquer chores with new buffs and rewards for each dust level, vacuums to help fight the good fight, and aspirations related to cleanliness.
Country Kitchen Kit
The Sims 4 Country Kitchen Kit – Transform your Sim's kitchen into the most charming part of their home with The Sims™ 4 Country Kitchen Kit! From vintage refrigerators to casserole dishes, these Build/Buy objects offer a delightfully trendy take on a timeless style.
Throwback Kit
The Sims 4 Throwback Fit Kit – Outfit your Sims in retro-inspired athleisure looks with The Sims™ 4 Throwback Fit Kit! Take it back to nostalgic colors, bold patterns, and trend-forward silhouettes with these all-new Create-a-Sim items. Updated everyday classics and workout wear elevate this unique collection—and your Sim's fashion.
The Sims 4 Kit Packs Release Date
All three of The Sims 4 Kit Packs are now available for only $4.99 each. You can take a peak at them at EA's own Origin Store.
Maxis also recently released The Sims 4 Paranormal a spooky new expansion for the game.