In Circadian City you live a 24/7 life and experience every aspect of it, including surreal dreams.
For the ones who are not familiar with Circadian City, this game is a life simulation RPG game where you control and jump into the role of your own character in a procedurally generated dream world.
As you live the daily life you will need to attend to all sort of different activities, make breakfast in the morning, head out to work, meet new people and even catch a movie at night. 
Take care of your needs
Circadian City is a true life simulation game where making friends and building relationships during the day is a big focuses. But most importantly you have to take care of yourself – hunger, happiness, motivation and energy are four traits you need to make sure remain balanced.
If you work too much you may want to take a break at the nearby coffee shop and enjoy a few peaceful moments.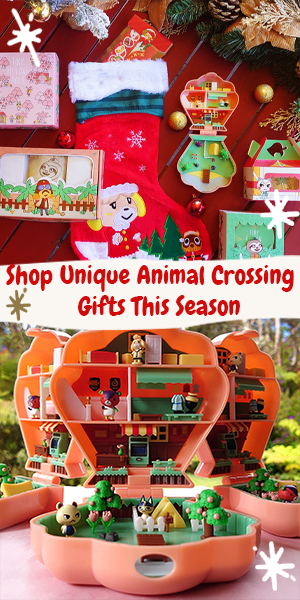 Circadian City Release Date and Platforms
Circadian City is now available on Steam Early Access and absolutely worth a look! The game is also coming to Nintendo Switch later this year. Take a look and listen to the fun and unique gameplay trailer below.
More Life Simulation Games
For more fun in the realm of life simulation games, make sure you check out the latest gameplay trailer for The Good Life.